4 rows fit your criteria.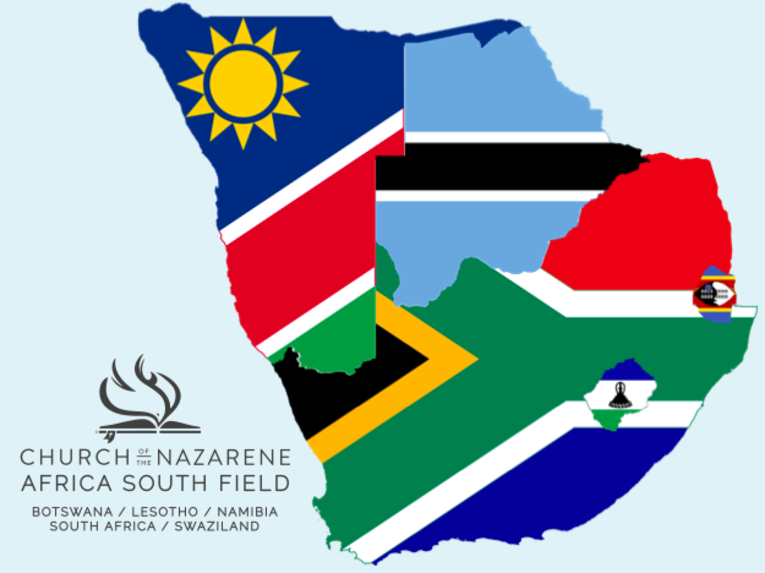 Giving Code: AFS1001
Region: Africa
Area: Africa
Cost(USD$): 10,000

About this project:
Recently, two leaders of Lesotho tragically lost their lives. This tragedy helped us realize the profound need to provide for the spouses and children of such leaders who pass away while serving in ministry. These leaders were the main providers for their families and left behind widows and children. As a church, we want to take care of our pastors and their families, especially when tragedy strikes. This general fund will help provide such families with basic needs and provisio...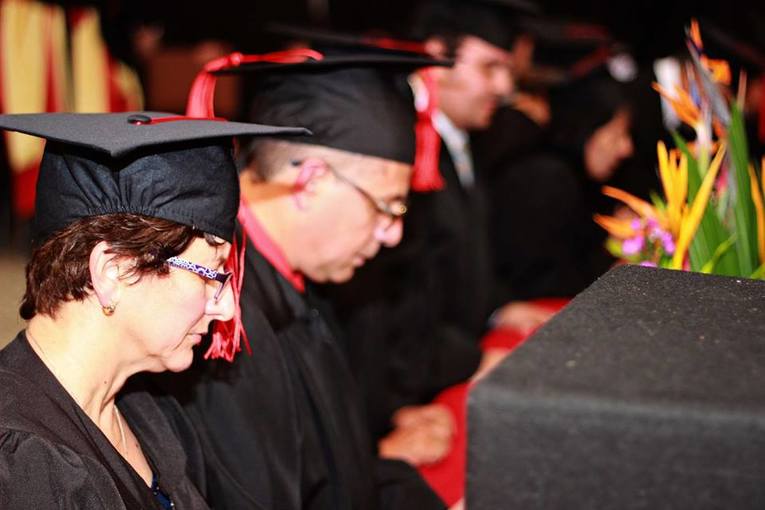 Giving Code: AFS1063
Region: Mesoamerica
Area: Costa Rica
Cost(USD$): 4,500

About this project:
For many pastors and leaders, taking online classes through Nazarene Seminary of the Americas in Costa Rica is beyond reach because of current economic situations. Although internet access is increasing, the financial cost needed to pursue continuing education is often unavailable.
We understand that people who feel called to ministry shouldn't be discouraged in their pursuit of theological education because of lack of financial means. Lack of finances is not only discouraging...

Giving Code: AFS1034
Region: Eurasia
Area: Nepal
Cost(USD$): 1,500

About this project:
In addition to the District Office, Church of the Nazarene Nepal is also establishing a few area-wide offices in the eastern, central/southern, and western Nepal as the ministries of the church have expanded massively in these parts. To make the communication effective and reliable with the field and area offices, as well as the supply of timely reports related to different ministries from each area, office equipment like printers, copying machines, laptop computers and LCD projectors are gre...

Giving Code: AFS1034
Region: Eurasia
Area: Nepal
Cost(USD$): 1,000

About this project:
Churches are growing and expanding in many parts of the country. A large number of our pastors live in villages, some in rural areas. Most of these pastors cannot access Biblical institutions. They need to teach their new believers in local churches and in house churches. Bible commentaries are very helpful for local pastors for their self-studies and for teaching to their congregation. Also, it will be a great help for the new believers if Bibles are made available in the local churches. Thi...

English