6 rows fit your criteria.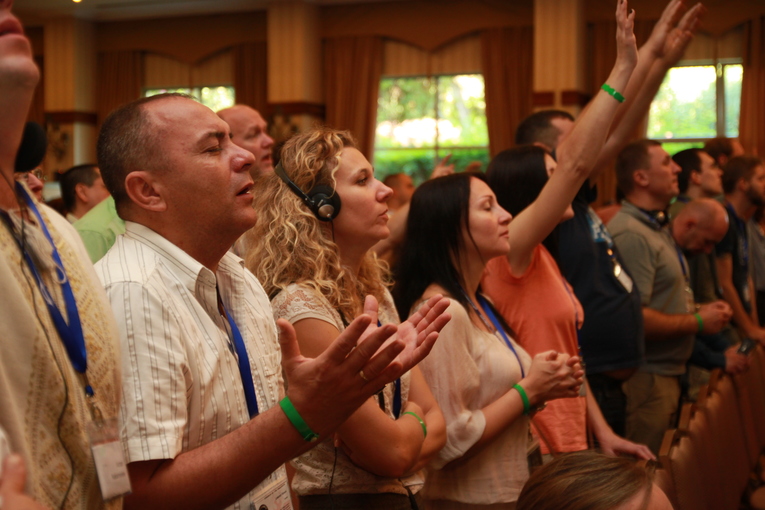 Giving Code: 132993
Region: Eurasia
Area: Eurasia
Cost(USD$): 277,900

About this project:
Eurasia encompasses 93 sovereign nations or distinct areas across Europe, the Middle East, South Asia, North Africa, and the Commonwealth of Independent States.This highly diverse region, home of major religions such as Islam, Judaism, Buddhism, Hinduism, and Christianity, provides great challenges in presenting the clear message of Christ in our Wesleyan-Holiness Christian tradition. The funds raised for this scholarship fund will be used to help individuals in Eurasia attend one of the Regi...

Giving Code: 132550
Region: Africa
Area: Africa
Cost(USD$): 15,000

About this project:
Approximately two years ago, a district licensed minister, visited his home in South Sudan. While there, his family asked him if he would start a Nazarene church there. They gave him property and a building. He planted ten preaching points and appointed lay pastors for each. Since then these ten pastors have organically planted another 20 preaching points throughout this province. These ten pastors are now ministering to hundreds of parishioners in approximately 30 preaching points.
The t...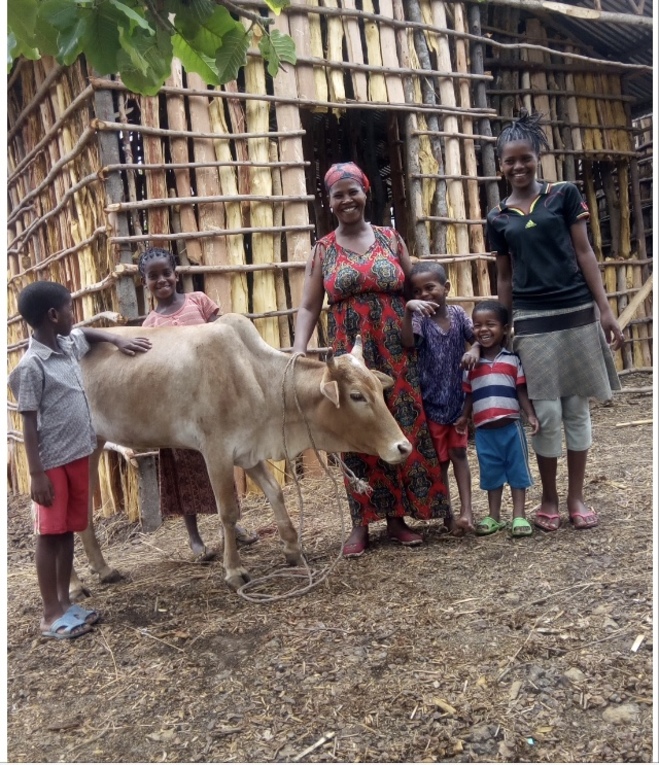 Giving Code: 128603
Region: Africa
Area: Africa
Cost(USD$): 10,000

About this project:
In the Horn of Africa many families survive on less than two dollars a day. Rural farmers and their families have an even more vulnerable existence as they rely on seasonal rains not only to feed their families but also to make a living (subsistence farming). And in Ethiopia a country comprised of upwards of 100 million souls - more than 70% of the population call themselves sub...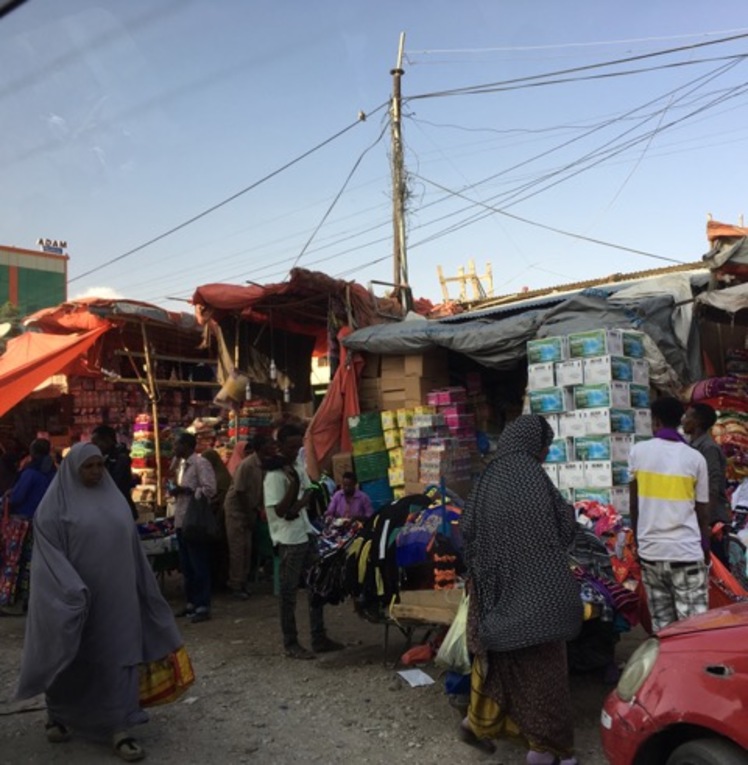 Giving Code: 132131
Region: Africa
Area: Creative Access Area #5
Cost(USD$): 22,400

About this project:
In the past 6 years, several of the Church of the Nazarene's key leaders in a creative access area located on the continent of Africa, have been martyred for their faith. The widows of these evangelists and pastors are now left with the near-impossible task of supporting themselves and their small children. It is our desire to provide these windows in the country's capital city with an income generating shop to enable them to have a dignifying, sustainable life for years to come. As foll...

Giving Code: 126966
Region: Asia-Pacific
Area: Asia-Pacific
Cost(USD$): 5,000

About this project:
Stories of how God is at work unify our hearts with Joy! Portable tablets can now become libraries for Pastoral training. Computers help to produce news, books and reports and in the modern world are key to connecting people. In most of Southeast Asia these tools are lacking. We want to provide both the tools and training to expand our stories, reporting and administrative capacity. We are excited to give libraries to pastors! Equipment Est. Coverage = 11 College Learning Centers (150 minis...

Giving Code: 122100
Region: Asia-Pacific
Area: Asia-Pacific
Cost(USD$): 4,000

About this project:
This fund would help to provide theological training for ministry candidates in New Zealand. ...

English