Asia-Pacific: Member Care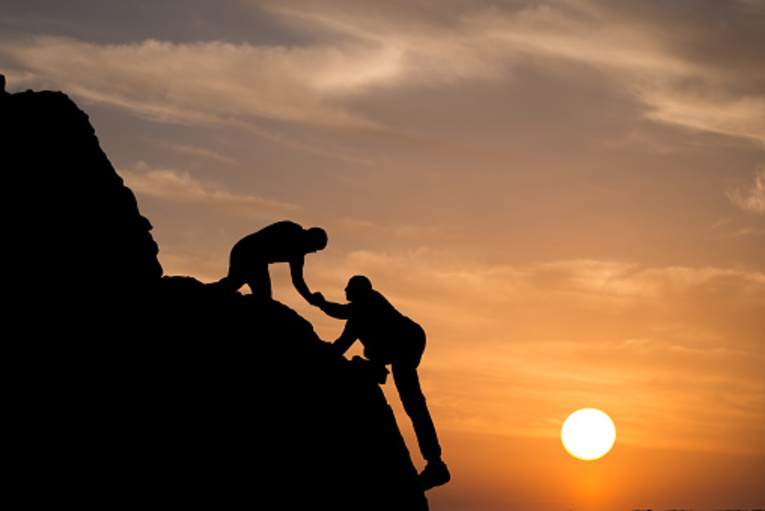 Giving Code: 126708
Region: Asia-Pacific
Area: Asia-Pacific
Cost(USD$): 7,500

DESCRIPTION
Cross-Cultural Ministry workers have unique needs and challenges that require creative and unique solutions. We believe God wants to see resilient, thriving, engaged missionaries so that they might be even more effective in their ministry calling. Member care and development is an investment that results in significant impact as we model deeply authentic expressions of grace and holistic health within our families and communities, developing Christlike leaders through incarnational cross-cultural ministry.
Through this program on the Asia-Pacific region, we want to see sending churches that are aware of the unique challenges that missionaries face, practical and accessible support that results in sustained and effective ministry, and developmental opportunities that result in long-term service and stability. We plan to achieve this through biennial training workshops on trauma awareness, resilience, thriving and engagement, a quadrennial member care retreat, on-going access to professional Christian coaching and counseling, and missionary kid support.
When you partner with us you are helping missionaries on the Asia-Pacific region to thrive. Your gift of $100 helps us reach our goal of helping missionaries on our region become resilient, thriving, and engaged.
Donate by Check:
In the US:
Make checks payable to
General Treasurer
and send them to:
Global Treasury Services
Church of the Nazarene
P.O. Box 843116
Kansas City, MO 64184-3116


In Canada:
Make checks payable
Church of the Nazarene Canada
and send them to:
Church of the Nazarene Canada
20 Regan Road, Unit 9
Brampton, Ontario L7A 1C3.

Be sure to put &nbsp126708&nbsp in the Memo area. Thanks for your donation.