Going Beyond Borders & Barriers - Land in Restricted Access Area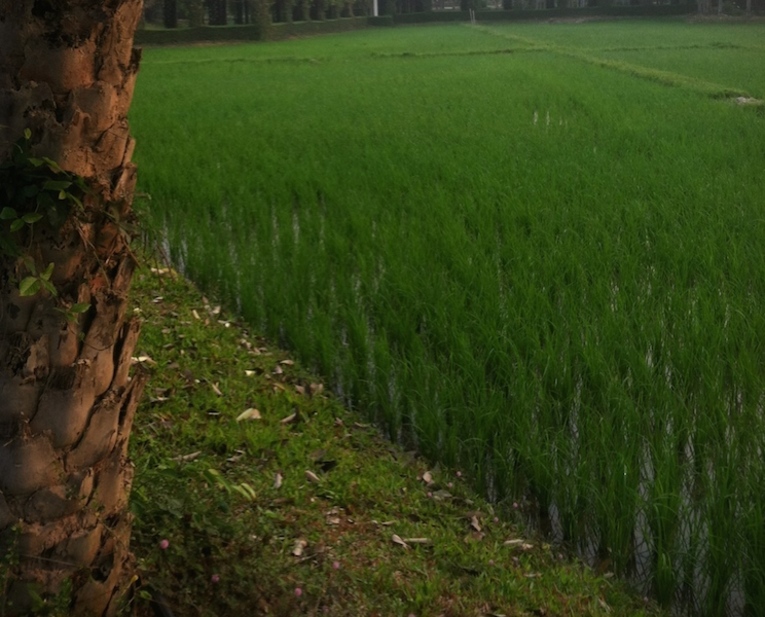 Giving Code: 127596
Region: Asia-Pacific
Area: Asia-Pacific
Cost(USD$): 45,000

DESCRIPTION
An urgent need has arisen in a restricted access area for funds. The funds will be used to secure a 20-year land lease allowing us to keep an established work alive in a poor rural area. Security reasons don't allow a description of how this land is to be used other than to say full-time activities are occurring there now by a dedicated man and wife who have a wonderful vision to connect with and train young people. If sufficient funds are not immediately raised, all the improvements placed on this location through a short term temporary lease will be lost. Let's respond quickly together to keep His vision alive!
There is significant urgency since the land owner plans to quickly sell the land to others if our lease is not agreed upon and funded.
Donate by Check:
In the US:
Make checks payable to
General Treasurer
and send them to:
Global Treasury Services
Church of the Nazarene
P.O. Box 843116
Kansas City, MO 64184-3116


In Canada:
Make checks payable
Church of the Nazarene Canada
and send them to:
Church of the Nazarene Canada
20 Regan Road, Unit 9
Brampton, Ontario L7A 1C3.

Be sure to put &nbsp127596&nbsp in the Memo area. Thanks for your donation.