MSP: School Repair & Renovation for Missionary Kids in Papua New Guinea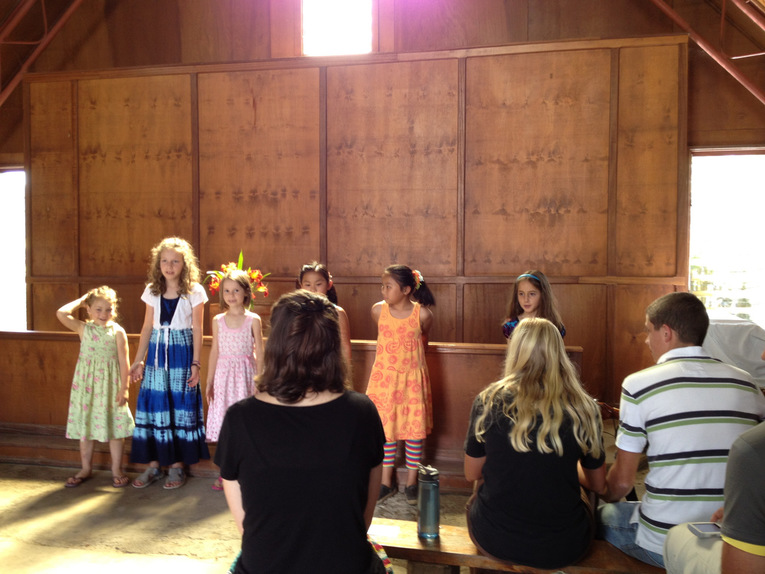 Giving Code: 12791
Region: Asia-Pacific
Area: Papua New Guinea
Cost(USD$): 50,000

DESCRIPTION
Life for Nazarene missionaries and their kids serving in Papua New Guinea is unique in many ways. Kudjip Nazarene Mission-Station is the only Nazarene Mission-Station in the world where as many as a couple dozen Nazarene missionaries and their families are assigned at any given time, with the Field office, Hospital and Nurses College all located right here. Deep in the interior of Papua New Guinea, this remote community is largely self-sufficient even producing its own electricity.
Years ago, missionaries had to send their children far away to school, sometimes not seeing them for months at a time, but with the advent of 'home-school' curriculums , options changed. Partnering with missionaries to provide an environment on the mission-station that would be conducive to learning and providing 'missionary-teachers' to help oversee schoolwork, became a priority for the church.
Today, our MK primary and high school locations on this mission-station have been used to educate generations of Nazarene missionary kids and these locations are now in various stages of disrepair and need serious attention! One structure is old and the other is in the middle of our Nazarene Nurses College which needs the space for expansion.
For many years now, the entire mission-station has been trying to keep up with everything that God is doing, by expanding and growing and renovating and building…. but in the midst of all of it, the sacred trust of loving and raising and educating our own missionary kids, remains of paramount importance to all of us!
Please partner with us, in this project to improve the school situation for our missionary kids as we renovate or relocate to a new location - we need your help!
Gift Needed = 10 unit
Gift Cost = $5000
Total Project Cost = $50000
Donate by Check:
In the US:
Make checks payable to
General Treasurer
and send them to:
Global Treasury Services
Church of the Nazarene
P.O. Box 843116
Kansas City, MO 64184-3116


In Canada:
Make checks payable
Church of the Nazarene Canada
and send them to:
Church of the Nazarene Canada
20 Regan Road, Unit 9
Brampton, Ontario L7A 1C3.

Be sure to put &nbsp12791&nbsp in the Memo area. Thanks for your donation.