Pretoria Universities Student Ministry Bus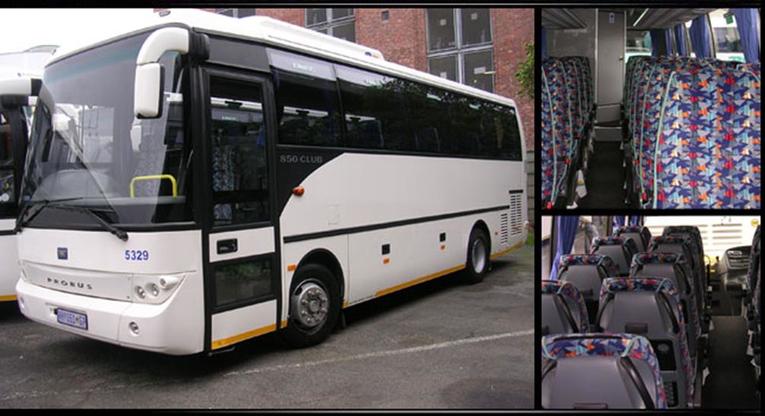 Giving Code: 128101
Region: Africa
Area: South Africa, Republic of
Cost(USD$): 25,000

DESCRIPTION
Reaching African cities through the gospel, creating a Nazarene presence in every public University. "No community left untouched." Divine Hope Church of the Nazarene was established at the campus of the Tshwane University of Technology for the purpose of creating a Christlike presence to reach university students. The church has since moved from the university campus about five kilometers away. Divine Hope is positioned in the capital city of Pretoria, South Africa. The church is currently reaching students from four different universities in the capital city. Tshwane University of Technology, University of Pretoria, Medunsa, University of South Africa (UNISA) and The Association of Further Education and Training, Tshwane. The students stay in different college residences and private rented apartments across the city. Divine Hope rents privately owned mini busses and encourages members to provide lifts to students every Sunday. The lack of flexible transport limits the ministry outreach, especially during weekly youth programs and leadership development sessions. Our calling is to close the growing gap in our churches caused by the exodus of university graduates from most Nazarene churches. We believe that this has happened, in part, because of the lack of a Nazarene presence in institutions of higher learning.
Donate by Check:
In the US:
Make checks payable to
General Treasurer
and send them to:
Global Treasury Services
Church of the Nazarene
P.O. Box 843116
Kansas City, MO 64184-3116


In Canada:
Make checks payable
Church of the Nazarene Canada
and send them to:
Church of the Nazarene Canada
20 Regan Road, Unit 9
Brampton, Ontario L7A 1C3.

Be sure to put &nbsp128101&nbsp in the Memo area. Thanks for your donation.