Africa Leaders: Widows and Children Fund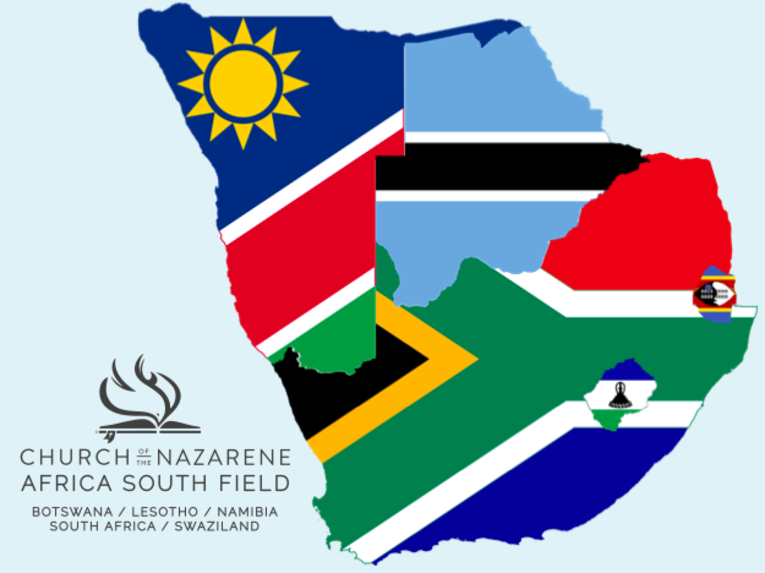 Giving Code: 128500
Region: Africa
Area: Africa
Cost(USD$): 10,000

DESCRIPTION
Recently, two leaders of Lesotho tragically lost their lives. This tragedy helped us realize the profound need to provide for the spouses and children of such leaders who pass away while serving in ministry. These leaders were the main providers for their families and left behind widows and children. As a church, we want to take care of our pastors and their families, especially when tragedy strikes. This general fund will help provide such families with basic needs and provisions as well as education for surviving children. By providing this financial assistance we hope that the families who benefit will feel the love and support of the global church as we help with their immediate needs.
Donate by Check:
In the US:
Make checks payable to
General Treasurer
and send them to:
Global Treasury Services
Church of the Nazarene
P.O. Box 843116
Kansas City, MO 64184-3116


In Canada:
Make checks payable
Church of the Nazarene Canada
and send them to:
Church of the Nazarene Canada
20 Regan Road, Unit 9
Brampton, Ontario L7A 1C3.

Be sure to put &nbsp128500&nbsp in the Memo area. Thanks for your donation.