Falls Church Lilongwe Wall Project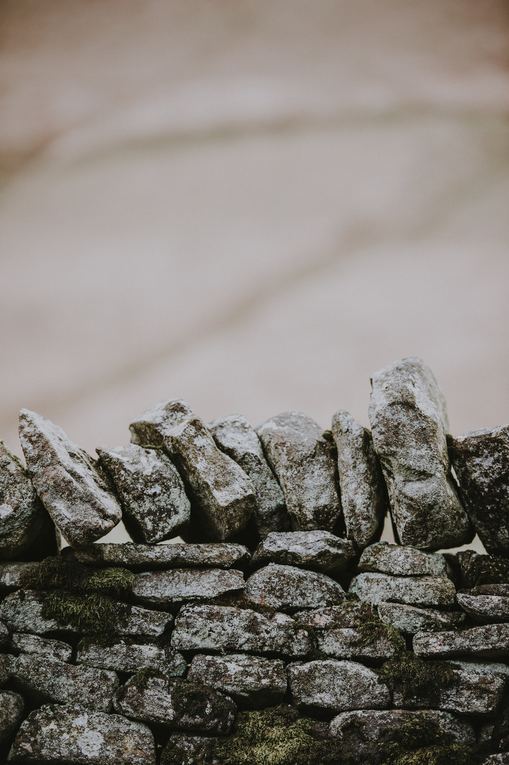 Giving Code: AFS1158
Region: Africa
Area: Malawi
Cost(USD$): 14,407

DESCRIPTION
Falls Church of the Nazarene in Lilongwe, Malawi was 2 acres when it was purchased in the 1970s. The immediate neighbors of the property are of another faith that is prominent in the community. Because there has been no wall to separate the two properties, there have been difficulties with the other faith group seeking to acquire the church's land for their use. This has caused discord between the two communities and has hurt the church's' ability to reach out in their larger community. Leaders of the other faith group have taken the church to community authorities several times. So far, the church has been on the prevailing side legally. However, to ensure a long-term solution, the church is now seeking to build a property line brick wall to foster peace between the two communities and to be able to use the church's property to continue reaching out through compassionate ministries. When you give to this project, you are helping this church live in peace with their neighbors for years to come, increasing their Christian witness as they evangelize and minister within their community.
Donate by Check:
In the US:
Make checks payable to
General Treasurer
and send them to:
Global Treasury Services
Church of the Nazarene
P.O. Box 843116
Kansas City, MO 64184-3116


In Canada:
Make checks payable
Church of the Nazarene Canada
and send them to:
Church of the Nazarene Canada
3657 Ponytrail Drive
Mississauga, Ontario L4X 1W5.

Be sure to put &nbspAFS1158&nbsp in the Memo area. Thanks for your donation.