Jamundi Church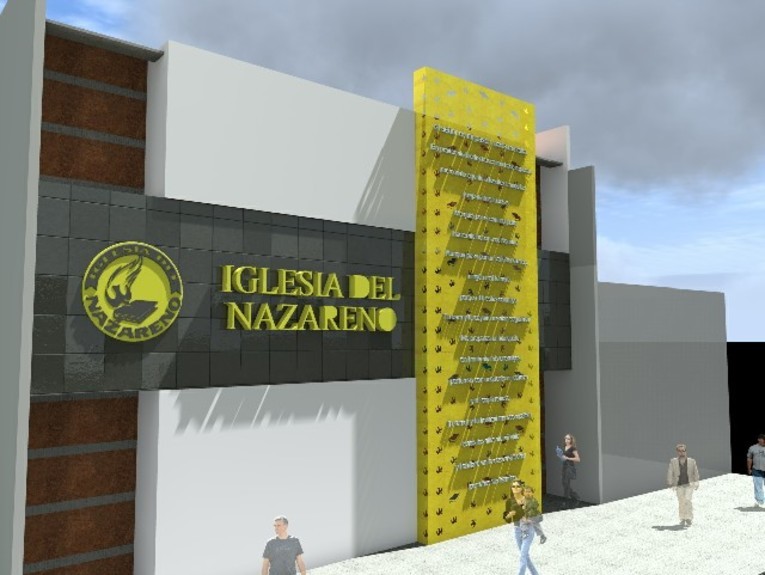 Giving Code: 127803
Region: South America
Area: Colombia
Cost(USD$): 60,000

DESCRIPTION
Because Jamundí, Colombia is near the Department of the Cauca, it is a municipality that suffers from the violence of various armed groups and criminal bands that promote a culture of terrorism and extortion toward families with businesses and independent work. The Church of the Nazarene has worked in this environment for the past 17 years promoting a message of forgiveness, restoration, and hope. Jamundí is a growing city because the city of Cali is extending its urban area toward the Valley region.



One of the limitations of the local church has been the lack of space for their congregation to meet and their resources being drained from the rental of their building. The church has a membership over 500 and a weekly worship attendance over 550. Currently, Sunday school classes are held under trees in the park, and multiple Sunday worship services have been scheduled to accommodate the number of people. Their building will provide a setting where the local church can be strengthened to continue their outreach to other communities in the planting of new churches.



Seven years ago, the church purchased two properties next to each other in the same neighborhood where the church is functioning. The plan is to build their church facility. Presently the plans and permits are in process. All taxes are paid up to date. The project is to create a sanctuary with a seating capacity of 500 and some classroom space.







Donate by Check:
In the US:
Make checks payable to
General Treasurer
and send them to:
Global Treasury Services
Church of the Nazarene
P.O. Box 843116
Kansas City, MO 64184-3116


In Canada:
Make checks payable
Church of the Nazarene Canada
and send them to:
Church of the Nazarene Canada
3657 Ponytrail Drive
Mississauga, Ontario L4X 1W5.

Be sure to put &nbsp127803&nbsp in the Memo area. Thanks for your donation.