Nairobi Refugee Ladies Handcraft work program-Ermias Choliye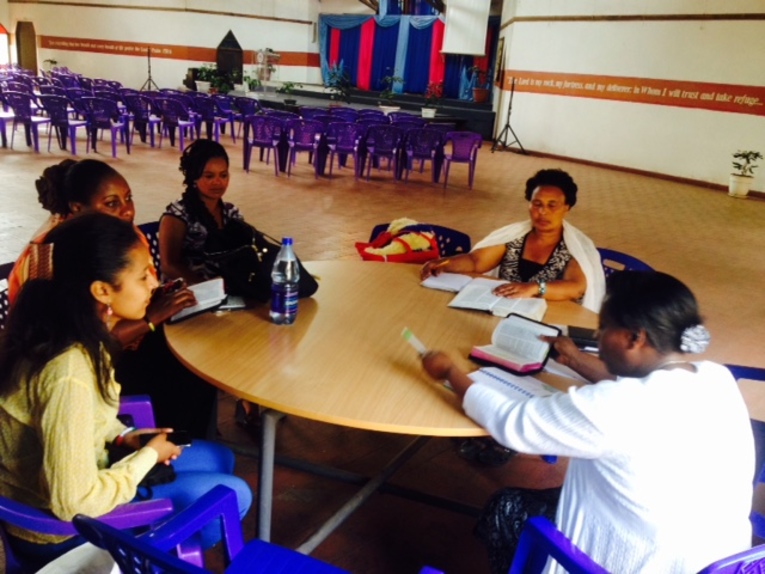 Giving Code: 132476
Region: Africa
Area: Kenya
Cost(USD$): 4,800

DESCRIPTION
Approximately 120,000 refugees live in Nairobi. From our observations, about 90% of refugees are un-churched, unreached and unengaged. We believe God wants us to show compassion to the poor in our community by teaching them how to make their own living, so we have begun a ministry of training women in the creation of handcrafted items they can use or sell.



We started working with Nairobi refugee communities around the slum areas of Eastleigh, Pangani, and Huruma. We organized a women fellowship group where the women meet on a weekly basis for devotions and to make handcrafted items which in turn they sell and make a living. Some of the refugees participating in the program have already been able to earn a living from them.



Through your giving, we anticipate continuing this ministry as we witness to more refugees and share with them the good news of Jesus Christ, making Christlike disciples.
Donate by Check:
In the US:
Make checks payable to
General Treasurer
and send them to:
Global Treasury Services
Church of the Nazarene
P.O. Box 843116
Kansas City, MO 64184-3116


In Canada:
Make checks payable
Church of the Nazarene Canada
and send them to:
Church of the Nazarene Canada
3657 Ponytrail Drive
Mississauga, Ontario L4X 1W5.

Be sure to put &nbsp132476&nbsp in the Memo area. Thanks for your donation.