Internet Radio programs"nazarene4generation"-Ermias Choliye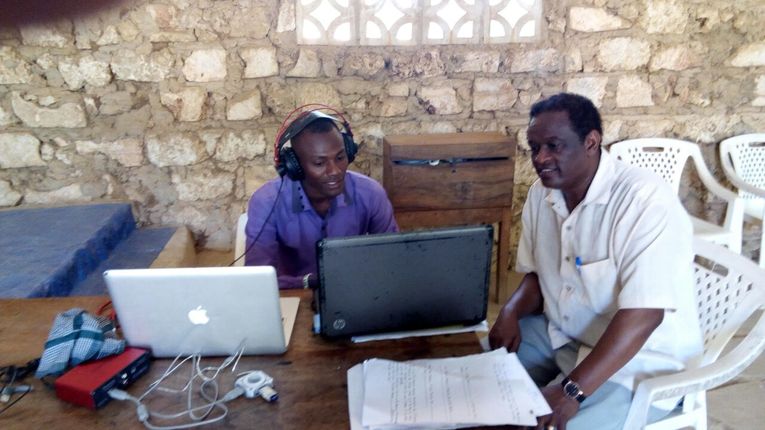 Giving Code: 132584
Region: Africa
Area: Kenya
Cost(USD$): 4,800

DESCRIPTION
The majority of Africans today have access to the internet, even those living in the villages. We believe God wants us to reach the gospel resistant communities in East Africa with the message of salvation of Jesus Christ and holiness. The spread of these messages can be more effective through online radio.



Our internet radio ministry in gospel resistant communities started three years ago with the aim to reach the lost with the gospel message of Jesus Christ. This initiative began in conjunction with Africa Regional Radio department, Africa East Field Radio program coordinator and the Nairobi Central Church of the Nazarene. The program involves a short message on hope, peace, reconciliation, love, or salvation in Jesus and testimonies. We also play Gospel music. We broadcast these messages through SoundCloud or Facebook.



Currently, we have over 1000 programs uploaded on soundcloud.com. We have 35 scriptwriters and volunteer radio technicians, and we have weekly training on script writing and production. Your gift helps us to continue the theological and technical development of these writers and technicians so that we can continue to preach the gospel through this online platform.


Donate by Check:
In the US:
Make checks payable to
General Treasurer
and send them to:
Global Treasury Services
Church of the Nazarene
P.O. Box 843116
Kansas City, MO 64184-3116


In Canada:
Make checks payable
Church of the Nazarene Canada
and send them to:
Church of the Nazarene Canada
3657 Ponytrail Drive
Mississauga, Ontario L4X 1W5.

Be sure to put &nbsp132584&nbsp in the Memo area. Thanks for your donation.