Central Africa NYC Participants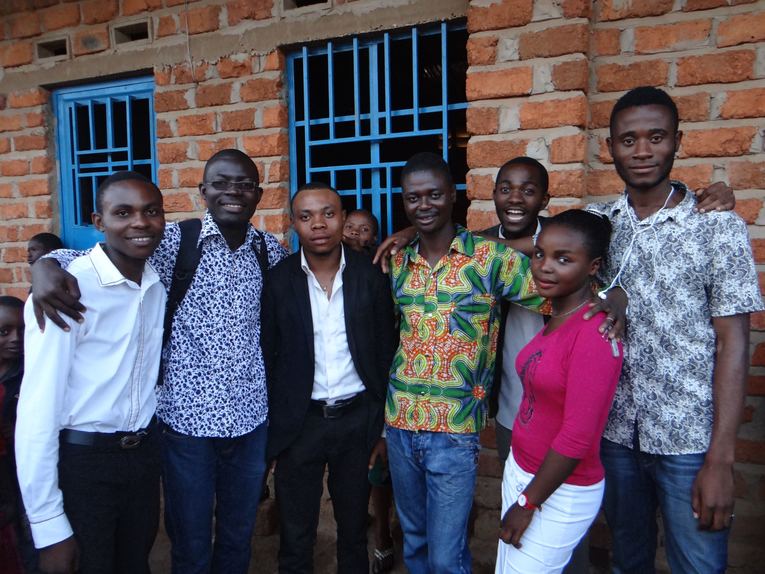 Giving Code: 132344
Region: Africa
Area: Congo, Dem. Republic of the
Cost(USD$): 8,000

DESCRIPTION
The Africa Central Field is relatively new. One of the most underdeveloped areas of ministry across the field is in the area of youth ministry (NYI). We believe that the NYI ministry of our field is an essential way to disciple young believers, evangelize, and prepare the church for the future.



As a part of the ongoing development of youth on the field, we would like to send at least one representative from every district to the Africa regional Nazarene Youth Conference. It will cost 1,500 dollars per student and it is our goal to send a participant from each of our eight districts. We will ask each participant to raise 500 dollars on their own through local church, district, and other resources.



We are praying that those who would participate in the NYC event in Ghana will return to Congo on fire for what God can do in and through the youth of our church. We believe we will see a total transformation in the youth of our field. Partner with us to see the youth of the Africa Central Field engaged and on fire for God.




Donate by Check:
In the US:
Make checks payable to
General Treasurer
and send them to:
Global Treasury Services
Church of the Nazarene
P.O. Box 843116
Kansas City, MO 64184-3116


In Canada:
Make checks payable
Church of the Nazarene Canada
and send them to:
Church of the Nazarene Canada
3657 Ponytrail Drive
Mississauga, Ontario L4X 1W5.

Be sure to put &nbsp132344&nbsp in the Memo area. Thanks for your donation.