7 rows fit your criteria.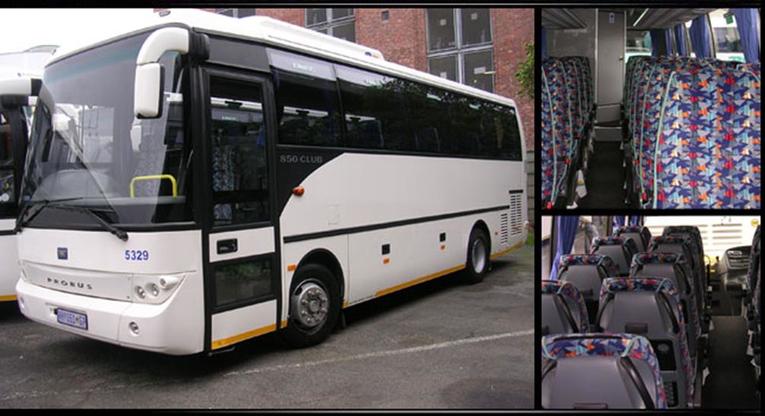 Giving Code: AFS1089
Region: Africa
Area: South Africa, Republic of
Cost(USD$): 25,000

About this project:
Reaching African cities through the gospel, creating a Nazarene presence in every public University. "No community left untouched." Divine Hope Church of the Nazarene was established at the campus of the Tshwane University of Technology for the purpose of creating a Christlike presence to reach university students. The church has since moved from the university campus about five kilometers away. Divine Hope is positioned in the capital city of Pretoria, South Africa. The church is cu...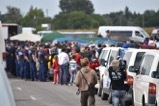 Giving Code: AFS1034
Region: Eurasia
Area: Europe
Cost(USD$): 36,000

About this project:
Transport for refugee ministry on the Central Europe Field (mainly in Croatia, Hungary, and Serbia) used for transporting volunteers and supplies to aid in the ongoing refugee response...

Giving Code: AFS1034
Region: Eurasia
Area: Romania
Cost(USD$): 16,000

About this project:
A small woodworking shop has been set up to give work to some men from the village. Two rooms have been remodeled for the workshop, and tools have been purchased. We are requesting support for two years until the shop becomes self-sufficient. ...

Giving Code: AFS1076
Region: Asia-Pacific
Area: Papua New Guinea
Cost(USD$): 20,000

About this project:
We operate two health centers, Imane and Sangape. Both are in very remote areas only accessible by walking or airstrip - no doctors. Cost of flying supplies in and expanding services are very high. Many people would never receive help if we did not reach them in this way. See our website for more specifics....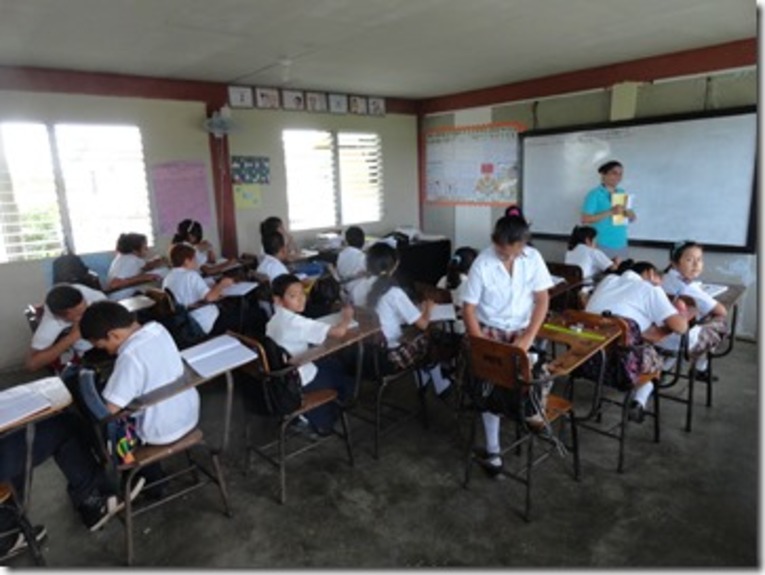 Giving Code: AFS1045
Region: Mesoamerica
Area: Honduras
Cost(USD$): 36,720

About this project:
The Jardin y Escuela Nueva Esperanza was established in February, 2009 at the Nueva Esperanza Church of the Nazarene. The economic level of the Nueva Esperanza community is very low. An average family income is in the area of $5 USD a day. Most of these children were not attending public school because of the cost of school supplies and uniforms. It was in this context that pastor Carlos Gomez and his wife felt God leading them to start a Christian school in their church.
Giving Code: AFS1122
Region: Eurasia
Area: Hungary
Cost(USD$): 4,800

About this project:
The district centre plans to host district events and theological education courses, as well as the local church has food and fellowship Sundays with mission focus.We would like to provide food at the church for these events to increase fellowship and decrease cost for catering. The new location has a room for kitchen but right now it does not have any furniture. Kitchen appliances: 1 microwave, 1 refrigerator, 1 stove, 1 oven, 1 dishwasher, 8 upper kitchen cabinets, 8 bottom kitchen cabinets,...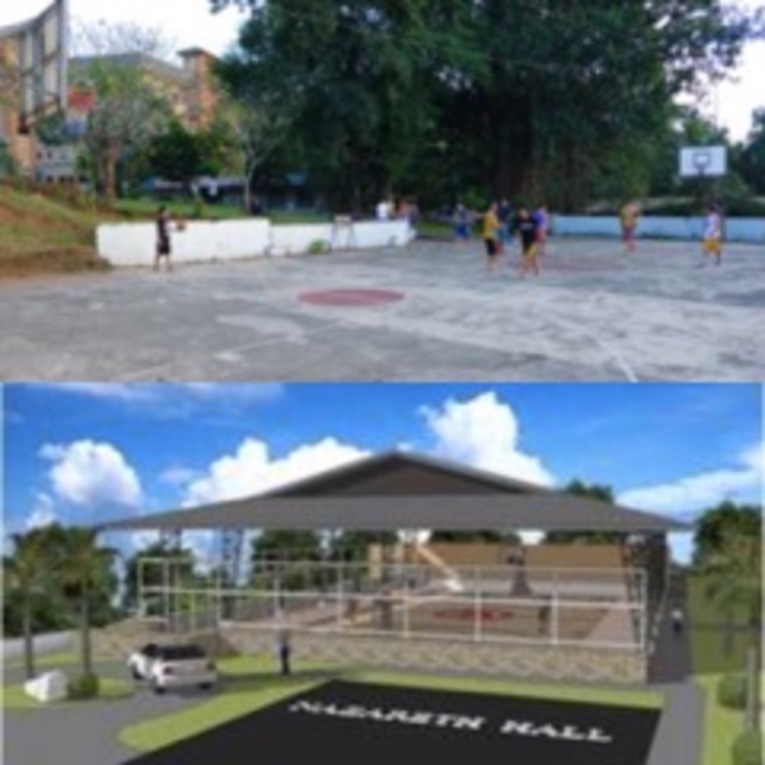 Giving Code: AFS1006
Region: Asia-Pacific
Area: Asia-Pacific
Cost(USD$): 95,000

About this project:
An existing outdoor concrete court needs to be repaired and resurfaced, court lines repainted, and new basketball goals installed, with a covered roof structure, seating bleachers, and lights added if funds become available. This is the primary recreational area for APNTS students, and, in a country that loves basketball, can also be utilized as an outreach tool to young people in our community and an added attraction for groups renting Nazareth Hall for conference and retreat space. An upgrade ...

English