2 rows fit your criteria.
Giving Code: AFS1034
Region: Eurasia
Area: Nepal
Cost(USD$): 1,000

About this project:
Churches are growing and expanding in many parts of the country. A large number of our pastors live in villages, some in rural areas. Most of these pastors cannot access Biblical institutions. They need to teach their new believers in local churches and in house churches. Bible commentaries are very helpful for local pastors for their self-studies and for teaching to their congregation. Also, it will be a great help for the new believers if Bibles are made available in the local churches. This i...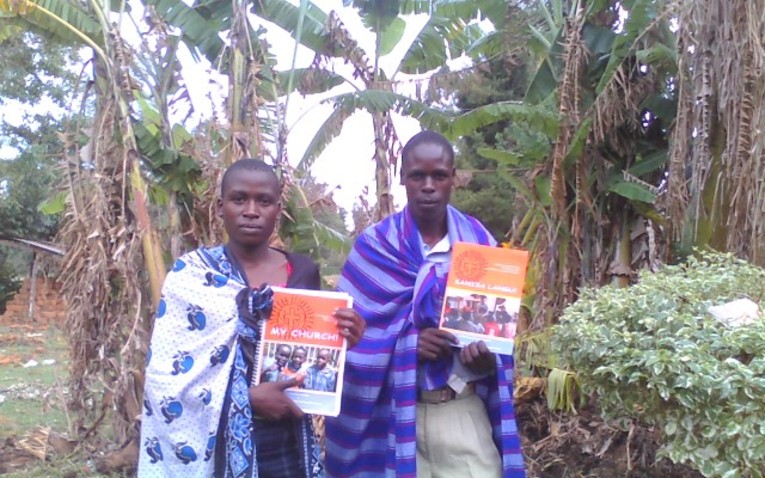 Giving Code: AFS1113
Region: Africa
Area: Africa
Cost(USD$): 200

About this project:
We have compiled the children's book, "My Church!", about what it means to be a member of the Church of the Nazarene. We need to print more copies for distribution and training. Thank you!...

English