8 rows fit your criteria.
Giving Code: 128559
Region: Asia-Pacific
Area: Thailand
Cost(USD$): 15,000

About this project:
Many of us have books scattered throughout our home. There may be detective novels for fun, textbooks, and devotionals for study, and perhaps several copies of the Bible that help teach us about our creator, how to have life with Jesus, and learn about our place in His Kingdom. Books have helped shape nearly every part of our life.

Suppose that you had a very different background. What if there were no books in your life. What type of education would you have if you did not...

Giving Code: 127202
Region: Asia-Pacific
Area: New Zealand
Cost(USD$): 1,500

About this project:
Needing Bibles in New Zealand is an exciting challenge! We are undertaking this challenge because we have found that there are many people in New Zealand, including children, youth, and adults who do not have access to a Bible, even in an electronic format. It is particularly difficult for low-income families to purchase Bibles or download an electronic Bible when they do not have internet access or expensive electronic devices. Having access to a Bible you can hold in your hands and use for ...

Giving Code: 122061
Region: Asia-Pacific
Area: Asia-Pacific
Cost(USD$): 100,000

About this project:
Can you imagine trying to teach a Sunday School class with no materials? Can you imagine trying to preach without any study tools? In Southeast Asia, putting the Course of Study in local languages is a great need! Our goal is to develop and translate Teacher and Student Handbooks into each of the 8 major languages in Southeast Asia. Local teachers will have modules available in their own languages and local students will finally be able to take home materials (literature or audio) in their ow...

Giving Code: 126966
Region: Asia-Pacific
Area: Asia-Pacific
Cost(USD$): 5,000

About this project:
Stories of how God is at work unify our hearts with Joy! Portable tablets can now become libraries for Pastoral training. Computers help to produce news, books and reports and in the modern world are key to connecting people. In most of Southeast Asia these tools are lacking. We want to provide both the tools and training to expand our stories, reporting and administrative capacity. We are excited to give libraries to pastors! Equipment Est. Coverage = 11 College Learning Centers (150 minis...

Giving Code: 124617
Region: Asia-Pacific
Area: Asia-Pacific
Cost(USD$): 4,000

About this project:
English Scholarships are needed for our Nazarene students across Southeast Asia. Several of our districts reach out to impoverished youth and assist in their education (There are several homes and dorms in various countries.) The Field sees a need for English lessons to develop the youth and local leaders who have potential to continue their studies and serve in translation ministries. Until now, when materials need to be translated for the course of study, or when teachers need to be inte...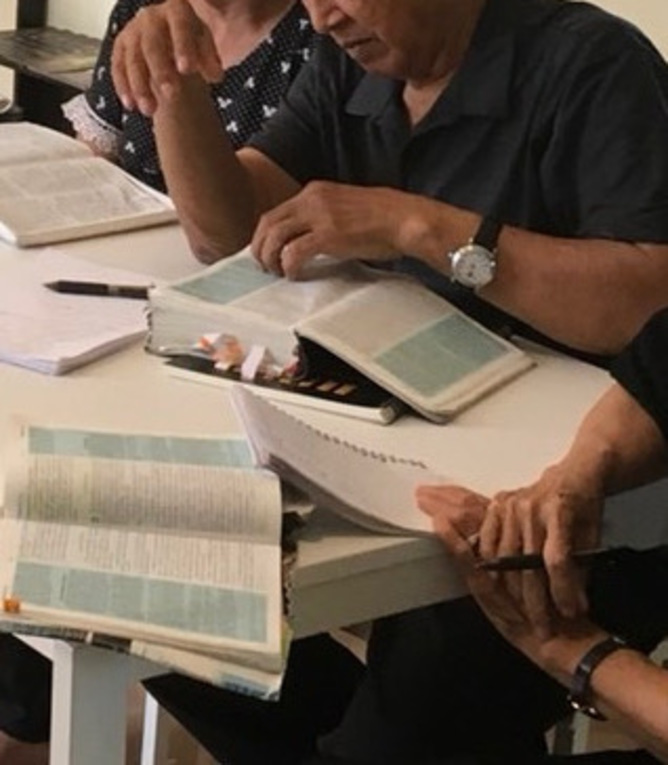 Giving Code: 122320
Region: Asia-Pacific
Area: Asia-Pacific
Cost(USD$): 2,500

About this project:
In many Asian cultures of Southeast Asia, people live fearful of demonic influence and captive to leagalistic guilt. They need the forgiveness and freedom found in Jesus. But many people do not have Bibles to read, and even if they did many would prefer to hear Scripture spoken to them as reading is not a predominant part of their culture. Southeast Asia is one of the most unreached areas of the world and without a contextualized way for them to access Scripture, they will continue to live wi...

Giving Code: 122641
Region: Eurasia
Area: Nepal
Cost(USD$): 1,000

About this project:
Churches are growing and expanding in many parts of the country. A large number of our pastors live in villages, some in rural areas. Most of these pastors cannot access Biblical institutions. They need to teach their new believers in local churches and in house churches. Bible commentaries are very helpful for local pastors for their self-studies and for teaching to their congregation. Also, it will be a great help for the new believers if Bibles are made available in the local churches. Thi...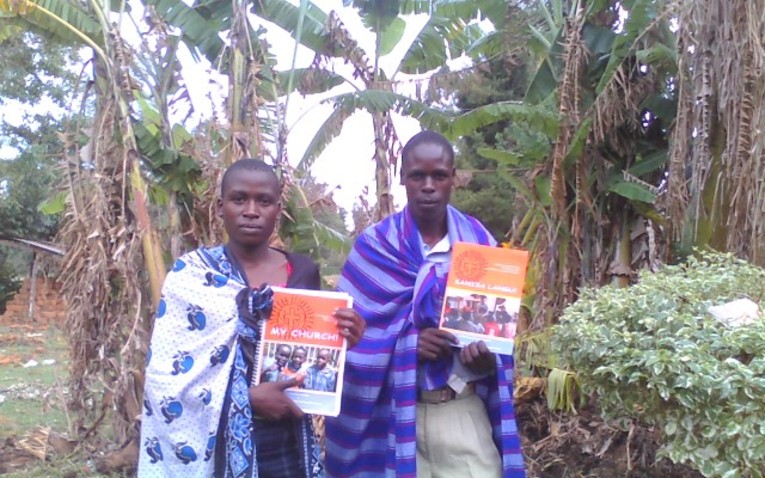 Giving Code: 126457
Region: Africa
Area: Africa
Cost(USD$): 200

About this project:
God wants to nurture children into a deep relationship with him. My Church! is a Children's book that explores what it means to be a member of the Church of the Nazarene. This book helps to disciple children through biblical teaching and knowledge grounded in the doctrine of the Church of the Nazarene. We want to continue to use this resource but we need to print more copies for distribution and training.
With additional print copies of My Church! we ...

English