4 rows fit your criteria.
Giving Code: AFS1063
Region: Mesoamerica
Area: Dominican Republic
Cost(USD$): 1,000,000

About this project:
Around 2001, the Mesoamerica Region (then known as the MAC Region) intentionally began ministry strategies to discover, develop and deploy new Nazarene missionaries from her countries. Nazarenes were challenged to get involved in short term missions opportunities through a program named Maximum Mission, which led to the creation of multiple other experiences ranging from a few days to 2 years of volunteer missionary service. The intentionality of partnering with NYI and introducing missional c...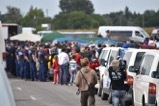 Giving Code: AFS1034
Region: Eurasia
Area: Europe
Cost(USD$): 36,000

About this project:
Transport for refugee ministry on the Central Europe Field (mainly in Croatia, Hungary, and Serbia) used for transporting volunteers and supplies to aid in the ongoing refugee response...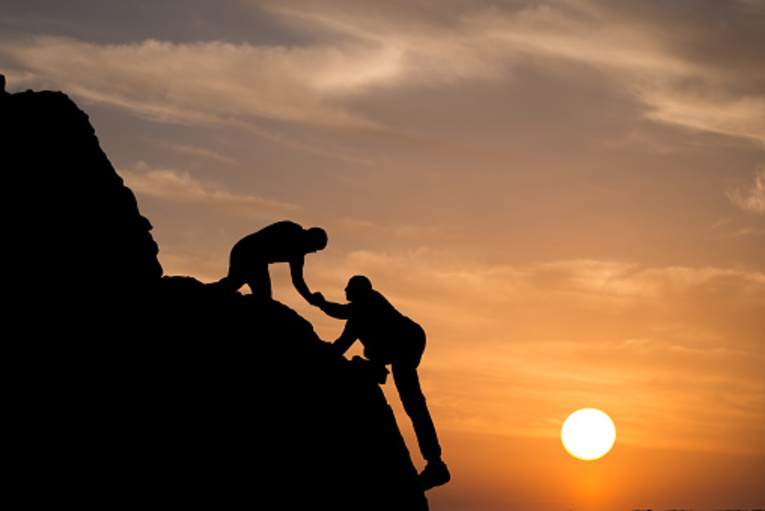 Giving Code: AFS1007
Region: Asia-Pacific
Area: Asia-Pacific
Cost(USD$): 7,500

About this project:
The vision that gave birth to the Member Care and Development project is that of Resilient, Thriving, Engaged Missionaries, working in supportive community together across the Asia Pacific Region. Cross Cultural Ministry workers have unique needs and challenges that require creative and unique solutions. We are finding those solutions! Fund Needed = 75 gifts per year Fund Cost = $100 per gift Total Project Cost = $7500 per year...

Giving Code: AFS1115
Region: Africa
Area: Africa
Cost(USD$): 50,000

About this project:
This project will provide a bus for needed transportation for Work and Witness Teams from outside of the Africa South Field and within. The Bus will allow for reliable and safe travel for ministries throughout the field. This project will also cover routine maintenance of the Field Bus as well as other Work & Witness resource needs such as tools and equipment....

English