Belize rehabilitation facility helps young men overcome addiction
by | 17 Apr 2019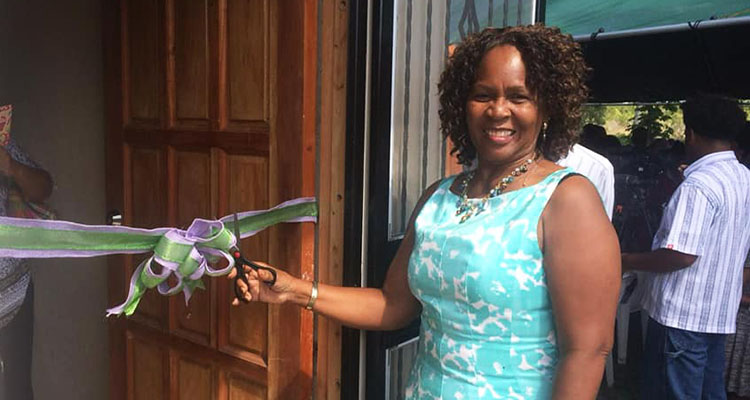 The Belmopan Church of the Nazarene in Belize City, Belize, launched the Hedges rehabilitation facility for young men. The program helps residents return to their community equipped to live a normal life.
Hedges offers the Celebrate Recovery Step program, addiction education, Bible study, discipleship, and several work activities. The residents regularly attend church services, help plant and raise food for the facility, learn technical skills, and participate in the labor force.
The facility currently houses nine men between the ages of 19 and 39. 
"I am encouraged by [the residents'] willingness to participate in program activities, receive help working through their issues, and learn more about God's purpose for their lives," said Anthony Nicholson, Hedges administrator.