British Isles North District elects new superintendent
by
| 29 Apr 2021
Image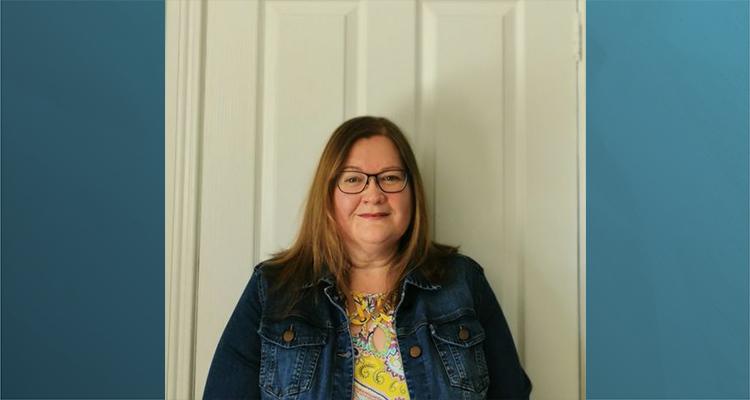 The British Isles North District elected Ruth Turner on 19 April 2021 as its new superintendent. Turner currently serves as pastor of Millbrook Church of the Nazarene in Larne, Northern Ireland.
"The election to DS has been both overwhelming and a privilege," Turner said. "I would appreciate your prayers for the British Isles North District as well as for family. For a long time, I have prayed the same prayer in the local church each week, and I will continue to pray it for the district: 'Lord help us to be the people that You have called us to be, so that we can be the church that the world needs us to be.'"
Turner replaces Claire Fender, who has been serving as interim superintendent since 1 October 2020, when Jim Ritchie was elected director of the Eurasia Region. Turner takes office on 17 May 2021.
Turner became a Christian as a teen when she attended Carrickfergus Church of the Nazarene in Northern Ireland. After working as nurse for some time, Turner accepted a call to ministry in 1995 during a message from General Superintendent Emeritus Donald Owens. 
In 2001, she began attending Nazarene Theological College–Manchester where she graduated, studying theology and pastoral studies. In 2004, she and her husband moved to Larne, where they joined a church plant. While doing bi-vocational ministry as a nurse and pastor of the new plant, the congregation grew into an established Church of the Nazarene, where she has been serving for the past 17 years. 
Turner and her husband, Graeme, reside in Larne, Northern Ireland.