Celebrating the life, ministry of James Whited
by
| 21 Sep 2023
Image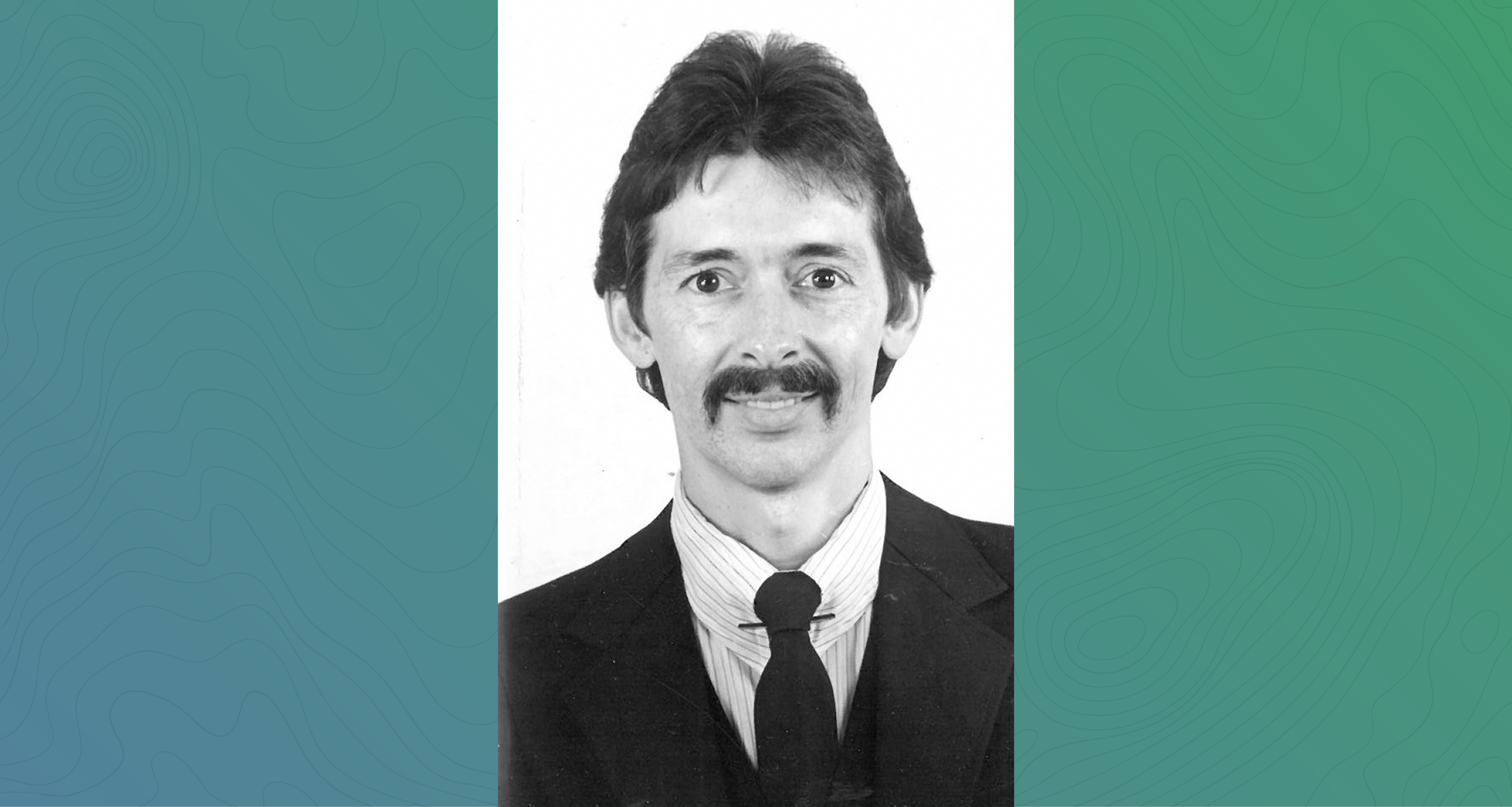 James Whited, 75, of Winter Haven, Florida, passed away 9 September 2023. He was a retired missionary who served in Eswatini from 1977-1993.
James Edward Whited was born on 9 February 1948 to parents Robert and Ruby Whited.  
After graduating from Olivet Nazarene University, he received a specialty degree in blood banking from Ohio State University. It was at Olivet where he met his wife, Kathy.
They married before their senior year, and James finished his education as a medical technologist. They moved to West Palm Beach, Florida, where they were active in the Lake Worth First Church of the Nazarene. After attending a missionary conference, they both felt God calling them to pursue service as overseas missionaries.  
They spent 16 years in Swaziland (now Eswatini), with Jim working in a Nazarene hospital. There, he trained young men and women as lab techs, mentoring them spiritually. The couple also transported students to the bush for many months, holding Sunday services under a tree until a mud block church was constructed. 
Living in Africa gave them many opportunities for travel and adventure. On one hike through a nearby wildlife preserve, a lightning storm began. Kathy wanted to seek shelter in a cave, but Jim didn't think that was wise – who knew what was lurking inside? His advice was to follow the giraffes on the same trail because they were taller, and lightning would strike them first.
 In 1992, the hospital was given to the Swazi government, so the couple returned to Florida. In Winter Haven, they worked, played, and served at church and in the community. Jim worked hard but always found time for his family and provided a godly example for them.
Jim was a health nut who focused on healthy eating, exercise, yoga, and running. After he retired, he volunteered at Pinewood Elementary School by preparing new books for circulation in the library and filling backpacks with food for students to take home over the weekend. That opportunity ended during the COVID-19 pandemic, but he continued to serve at Heartland Church, ushering and serving behind the scenes.
He was an outdoor enthusiast who enjoyed an active lifestyle and reading good mystery novels. He was a faithful follower of Christ, a member of Heartland Church, a devoted husband, and a loving father and grandfather.
Jim is survived by his wife of 53 years, Kathy; children Brooke and Ryan; and four grandchildren.
A Celebration of Life will occur on Sunday, 24 September, at 3 p.m. at Heartland Church, 225 Avenue B, NW, Winter Haven, FL 33881.