Eastern Michigan District elects new superintendent
by
| 23 Apr 2021
Image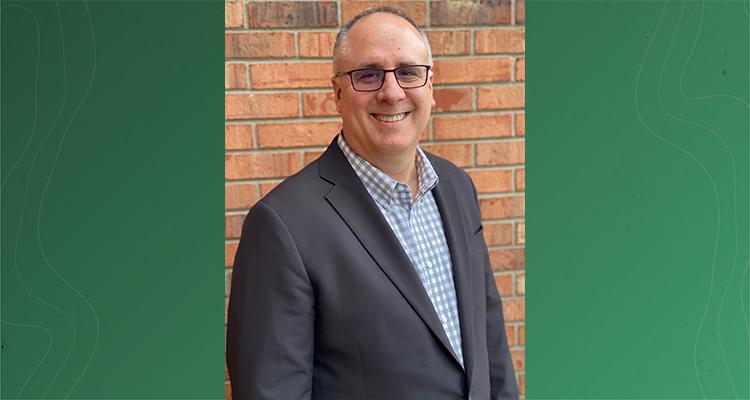 The Eastern Michigan District elected Michael D. Kitsko on 19 April 2021 as its new superintendent. Kitsko currently serves as the assistant district superintendent, a role he has held for the last eight years.
"I am grateful for the Church of the Nazarene," Kitsko said. "I am humbled by the Eastern Michigan District's support and honored by their trust and confidence. I love the people here and am excited for our shared future. God will narrate an incredible story through our collaborative and missional work."
Kitsko begins his new assignment 19 May 2021. He replaces Glen Gardner, who is retiring after leading the Eastern Michigan District for the last eight years. 
After graduation from Point Loma Nazarene University (1989), he attended Nazarene Theological Seminary, where he obtained a master's in Religious Education (1992). He later returned to NTS to complete his Doctor of Ministry (2002). In 2019, Mike completed a second doctorate when he earned a Doctor of Philosophy in Higher, Adult, and Lifelong Education at Michigan State University.
Kitsko has served as a pastor at two California churches, Norwalk Church of the Nazarene from 1994 to 1998 and as the Lead Pastor La Mirada Praise Pavilion from 1998 to 2002. He left to serve on staff at Flint Central Church of the Nazarene in Michigan, where he served for 11 years until his appointment as assistant district superintendent. 
Mike and his wife, Julie, currently reside in Davidson, Michigan.