ENC announces new VP for Enrollment Management
by
| 05 Oct 2023
Image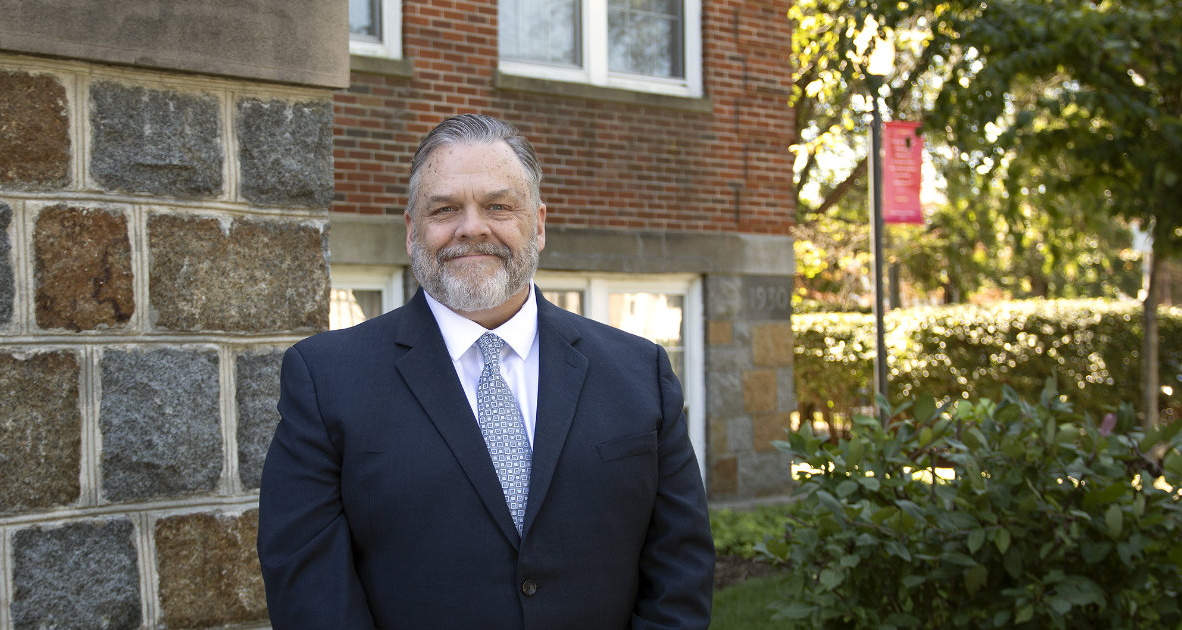 Eastern Nazarene College is pleased to announce the appointment of Tim Eades as vice president for Enrollment Management. Eades has an extensive background in higher education leadership, spanning the last 30 years at five institutions.
Eades holds a bachelor's degree in religion from Trevecca Nazarene University, a Master of Ministry from Mount Vernon Nazarene University, and a Doctor of Education in ethical leadership from Olivet Nazarene University. Most recently, he served as the vice president for online strategy and enrollment at Grace Christian University. 
"I see Christian higher education as ministry and am passionate about constructing pathways to growth," Eades said. "I have been on the campus of ENC many times and love the college and community."
His experience in higher education began in 1994 as an admissions counselor at Mount Vernon Nazarene University, graduating to the role of assistant vice president for marketing and enrollment. Since 2009, Eades has served on the cabinet of four institutions in several vice president positions related to marketing and enrollment, as well as provost and chief academic officer.
As vice president for enrollment management, Eades will provide leadership for financial aid, marketing and communications, and all matters of enrollment management for the traditional undergraduate, adult, and graduate studies and online programs of Eastern Nazarene College.
"We are blessed to have someone with Tim's experience, love for the Nazarene church, and appreciation for ENC's mission join the ENC family," said Colleen Derr, ENC president. "Tim will be a key member of the Executive Leadership Team and the President's Cabinet, and we look forward to the positive impact of his leadership on ENC enrollment efforts."
Eades has been married to his wife, Kimberly Eades, for 28 years, and they reside in Ashland, Kentucky. Kimberly serves as the director of advancement communications for Southern Nazarene University and teaches as an adjunct professor in leadership and psychology at several institutions. 
--Eastern Nazarene College