Lasting destruction after Hurricane Ida
by
| 03 Sep 2021
Image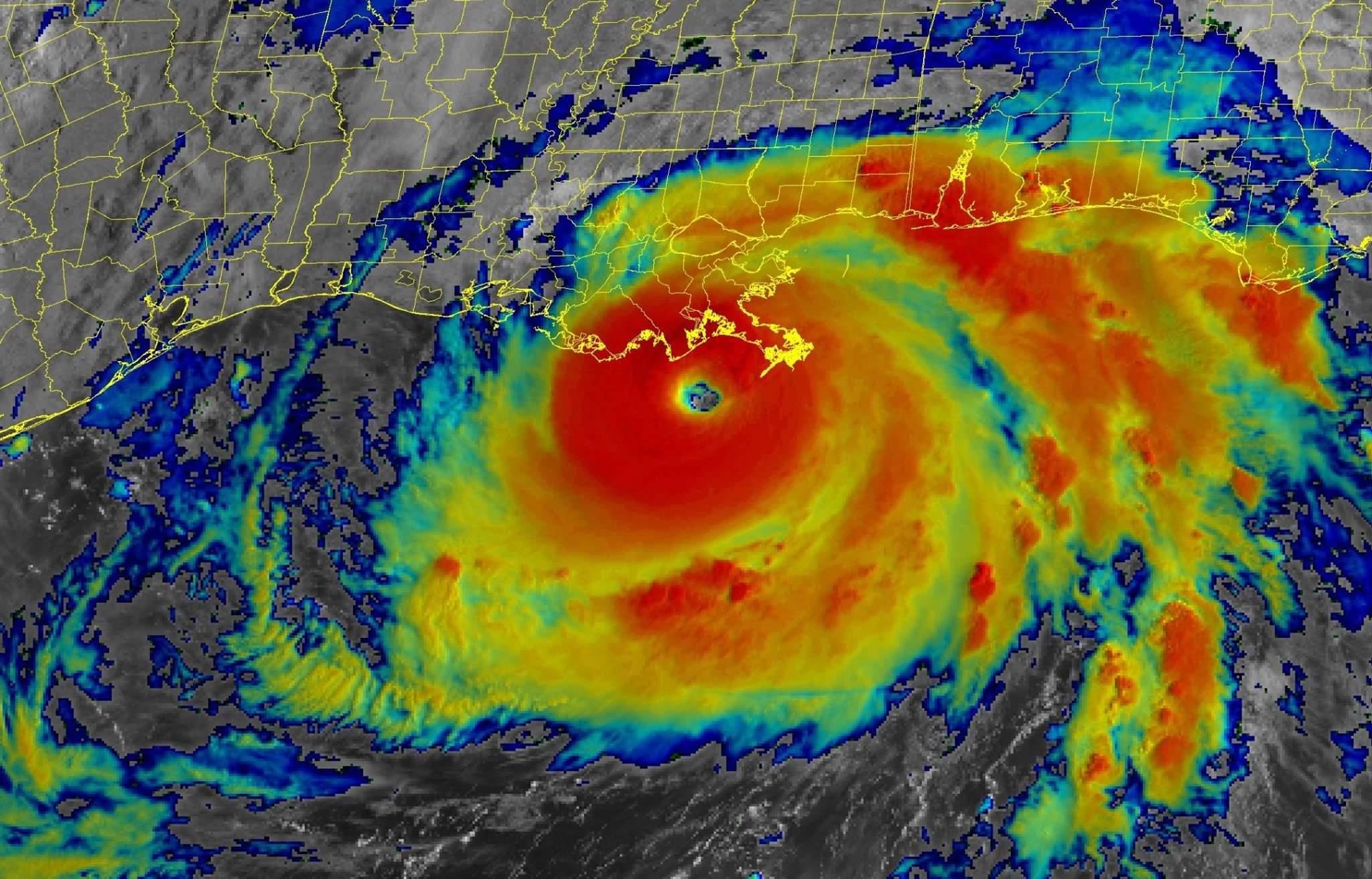 Hurricane Ida made landfall in the United States on Sunday afternoon as a Category 4 storm. As of 2 September, roughly one million people in Louisiana and Mississippi are still without power, a status that could last for weeks and may cause more deaths. Some coastal neighborhoods south of New Orleans and Baton Rouge are still seriously flooded. After moving north, the storm also caused serious flooding in New York and New Jersey, which killed at least 40 people. 
At least six Churches of the Nazarene have been affected by the storm, although most of the initial reports do not indicate significant damage to church buildings. One church family in Louisiana lost everything they owned to flooding. 
Baton Rouge First Church of the Nazarene will act as a staging and operations center for Nazarene Disaster Response teams and supplies so they can respond to community members' needs. Nazarene Disaster Response teams are groups of skilled volunteers positioned throughout the country to mobilize supplies or people in the wake of a disaster. 
Teams from the South Texas District have already mobilized supplies, including crisis care kits, generators, and pallets of essential items and tarping equipment. Nazarene Compassionate Ministries' partners, including Heart to Heart and Convoy of Hope, are also organizing responses ranging from food distributions to the provision of a mobile medical unit.
How You Can Help
Pray
Please pray for those facing the devastation left by the storm across the United States, especially those who have lost loved ones and homes. Pray for those who are without power and support systems. Pray for the swift and safe delivery of supplies, including shelters, food, and medicine. Pray for those who are most vulnerable, including senior adults, individuals with disabilities, and people living in poverty. Pray for church leaders and churches responding to the needs around them. To send a prayer or note of encouragement, go to ncm.org/pray.
Give
Churches and individuals around the world can provide support through the 2021 Storm Response Fund. Donations will be used for immediate needs, including shelter, clean water, food, and medical supplies, as well as long-term needs in the months and years ahead. 
To send donations by mail:
In the U.S., make checks payable to "General Treasurer" and send them to: 
Global Treasury Services
Church of the Nazarene
P.O. Box 843116
Kansas City, MO 64184-3116

Be sure to put 136388 in the Memo area.
In Canada, make checks payable to "Church of the Nazarene Canada" and send them to:
Church of the Nazarene Canada
3657 Ponytrail Drive, Mississauga, ON | L4X 1W5

Be sure to put 136388 in the Memo area.
For any other country, give through your local church or district, designating your gift to the 2021 Storm Response Fund.