Loss felt by global family: BGS statement on Cuba tragedy
by | 21 May 2018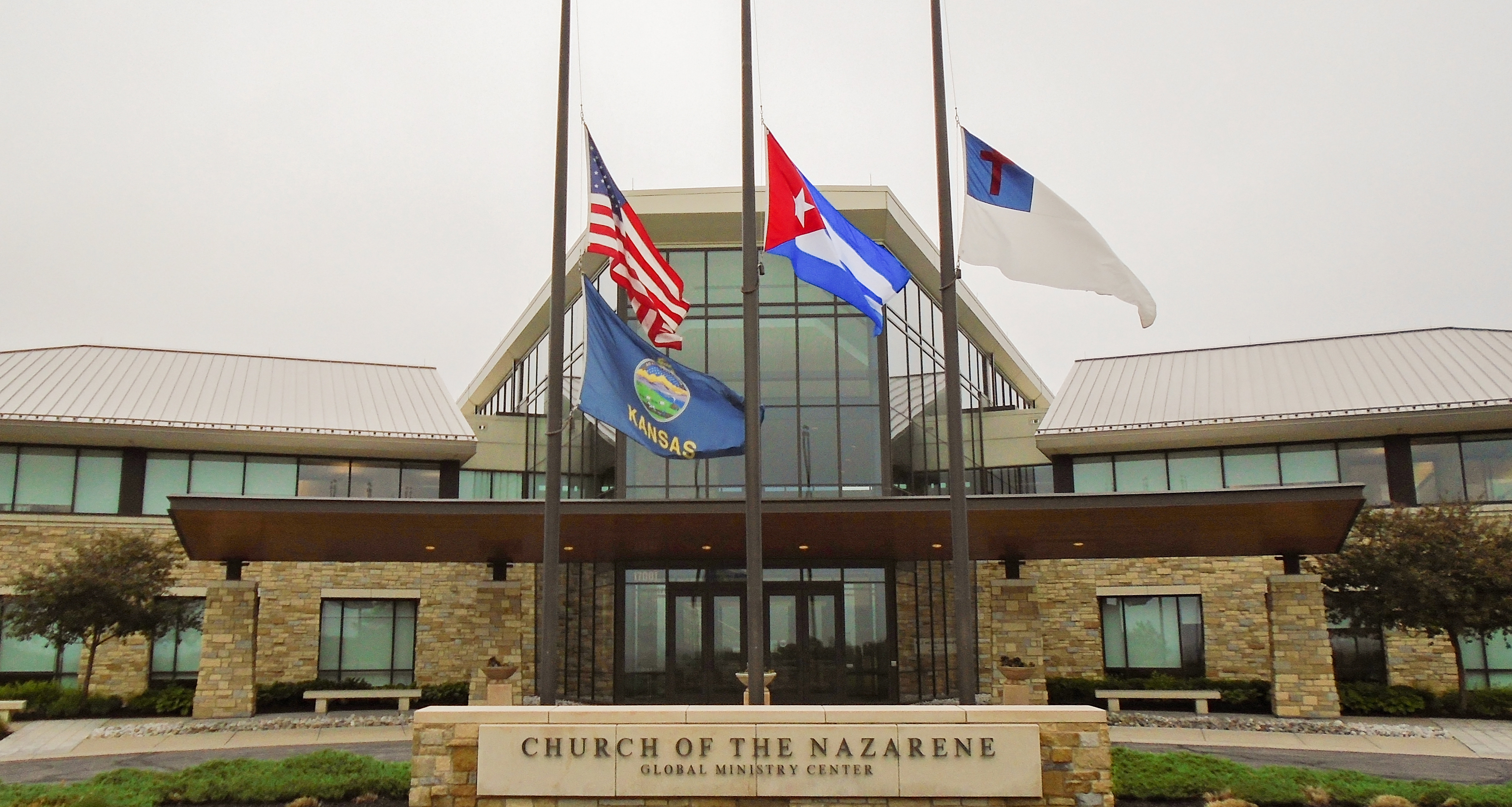 The Board of General Superintendents, Church of the Nazarene, extends its heartfelt love, passionate prayers, and deepest condolences to the families of all affected by the Friday, 18 May plane crash in Havana, Cuba.
It was with heavy hearts we learned that 10 Nazarene pastoral couples were among the 100-plus people who lost their lives in this tragedy. They had just completed a national conference for the Cuba Nazarene Church.
"Sharon and I had the privilege of being at the Cuba East District Assembly in January," said David W. Graves, jurisdictional general superintendent for the denomination's Mesoamerica Region. "We were touched by their love and passion for Jesus and the Church of the Nazarene. Our hearts are heavy for the families, churches, and the district, and the loss is personally felt by our global family."
We are comforted by the report from Rev. López, president of the Church of the Nazarene in Cuba, who said the couples were singing, praying, and testifying on their way to the airport. The promise of the resurrection assures us that we will be reunited in praising and worshiping God together.
We grieve with the families of those who lost their loved ones. We also grieve with Regional Director Rev. Carlos Sáenz, Rev. Leonel López, and East District Superintendent Rev. Luis Batista during this time. May the Lord carry the children of these mothers and fathers, surrounding them with His all-embracing peace and love that transcends our understanding.
To Nazarenes around the world, please continue to join us in prayer for all affected by this tragic loss. We embrace Christ's mandate to console the grieving and care for the widows and orphans.
To Cuba Nazarenes, East District churches, and all hurting in that nation today, we love you. You are truly our brothers and sisters in Christ. We mourn with you, hurt with you, pray for you, and will continue to lift you up in prayer in the days, months, and years ahead.
Our prayer is that God's peace will guard your hearts and minds (Philippians 4:7). May you hold on to the reality that God, our "Lord gives strength to his people; the Lord blesses his people with peace" (Psalm 29:11). Our prayer is for the peace of Christ to be with the people of Cuba during this time of grief and pain.
We are grateful for and we remember their consecrated lives:
Mirza Rodríguez Rondón & Juan Luis Vega Velázquez
Luis Manuel Rojas Pérez & Maricela Peña
Norma Suárez Niles & Jesús Manuel García Oberto
María Virgen Filandez Rojas & Rafael Vega Velázquez
Ronni Alain Pupo Pupo & Yurisel Milagros Miranda Mulet (Nazarene Missions International district president)
Eloy Ortiz Abad & Elva María Mosqueda Legrá
Juan Carlos Nogueras Leyva & Noelbis Hernández Guerrero
Gelover Martín Pérez Avalo & Yoneisi Cordovez Rodríguez (pastor and district treasurer)
Manuel David Aguilar Saavedra & María Salomé Sánchez Arévalo (district secretary)
Grisell Filandes Clark & Lorenzo Boch Bring
Related — "Cuba: Support option information"