NNU announces new university chaplain
by
| 16 Jul 2021
Image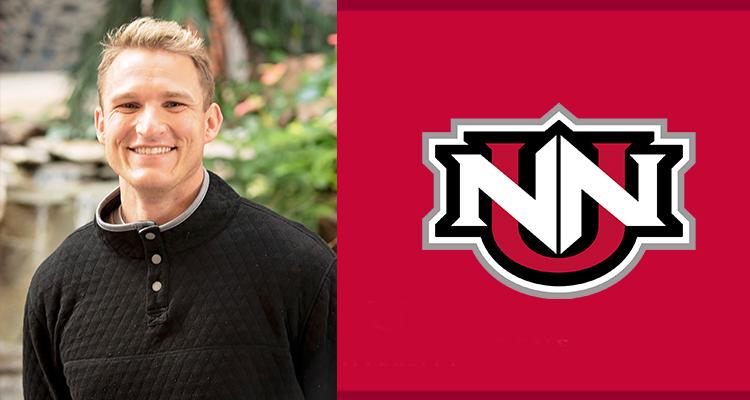 Northwest Nazarene University announced the appointment of Grant Miller as the next university chaplain. Miller has been serving as NNU's director of community life for seven years and is currently the college pastor at Nampa College Church of the Nazarene.
"I am confident that Grant will continue to be an asset to the NNU community as he steps into this new role," NNU President Joel Pearsall said. "His passion for the spiritual growth and development of our students, combined with his firm foundation in Nazarene theology and tradition, will only aid him as he makes this transition."
Miller graduated with a double-major in political science and public communications from NNU in 2010, coming back the following year to get his third major in philosophy. In 2017, Miller earned his Master of Divinity in Spiritual Formation from NNU and is currently pursuing his Doctor of Philosophy in public policy & administration at Boise State University. Miller is an ordained elder in the Church of the Nazarene and has served in the local church for 10 years. His education, experience, and history with NNU make him an ideal candidate for the position.
"Part of why we, at NNU, invest in student spiritual formation is because we believe that everything we do here is embedded with purpose," Miller said. "To have the opportunity to constantly be calling students to reflect on what they're studying and who they're becoming that connects them to the broader work of God in their lives and in the world—that's exciting."
The university chaplain provides leadership for campus spiritual life through responsibility for all chapel programming, worship, discipleship, pastoral care, mission trips, administration, and Christian community building. The chaplain serves as a member of the Office of University Mission & Ministry, which oversees NNU's institutional commitment to faith integration throughout the university as well as the university's connection to local congregations and their pastors.