Ohio church's online discipleship strategy making impact
by
| 16 Apr 2021
Image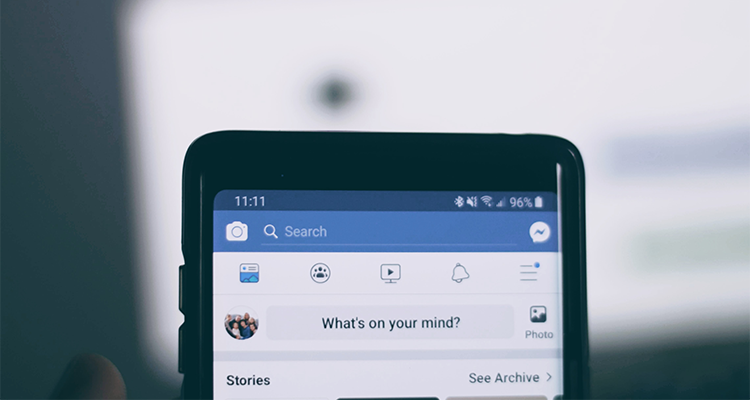 When The Valley Church-Troy started adapting its programs due to the COVID-19 pandemic, the idea of doing church online didn't sit right with Lead Pastor Mark Coulter. 
"I didn't feel that streaming a service online was really 'ekklesia,'" Coulter said. "I still don't, but obviously we had to make a pivot. So we got the equipment and found some volunteers to help champion that area, but as we were journeying through that, I knew that it still had to come back to discipleship."
Coulter believes the definition of discipleship is important when considering new models and programs.
"To me, discipleship is in the context of relationship," Coulter said. "Jesus modeled that, and He did that. He invited them into His life and did life with them. The reality is that almost every single person in this world we are trying to reach is online. To not continue to lean into that I think is a catastrophic mistake."
Lindsey Murphy leads the church's online congregational while she lives in Alabama. She says The Valley-Troy staff like to do what they call "try-storming."
"With the digital world moving so fast, you have to be willing to try things immediately," Murphy said. "There really isn't room to brainstorm for hours and let it sit on a whiteboard for months and come back to it later."
In analyzing the best way to disciple people online, Murphy first looked at several social media platforms and the differences between each one. They settled on using Facebook because they felt it was the best place to build community.
Murphy decided to start a Facebook group that provided community support for moms whose children were in the middle of distance-learning protocols. That group blossomed into groups for topical Bible studies, a support for mothers whose children are doing distance learning, and a 30 Days in the Word challenge that includes 70 different people across nine states and Puerto Rico. All of them share and discuss what God has been doing in their lives as they dove into His word. 
Missie McSweeney joined one of Murphy's small groups. The Michigan native got connected with a church in Ohio because of a pastor in Alabama. 
"Being connected to church or small Bible study groups has been very important to me all my life," McSweeny said. "The pandemic cut off my in-person lifeline. I was so excited when The Valley Church shifted to the digital world. I was able to continue my walk with God through their innovative and up-to-date ways of communication. The Valley's digital footprint brought people from outside my hometown, gathering people from all over the nation, and has given me perspective and understanding of other people in other places and situations."
While Murphy and Coulter stress the importance of an online presence, they also understand the need for face-to-face interaction.
"I have a challenge put forth right now with my moms' group to be praying about who in their community needs a group like this," Murphy said. "Ultimately, while we are doing discipleship, Christ has always called us into community. That is also face-to-face that should never disappear. You know, I think that's one of the misnomers when we talk about digital or online people saying, 'Well, don't people need to come?' Yes, but they don't necessarily need to come to your church. Maybe they need to come to your house.
"If we're discipling correctly, then if they live in a completely different state, the Holy Spirit will do the work that needs to be done and call them into community face-to-face with people."