Olivet announces new tuition-free courses
by
| 21 Jan 2021
Image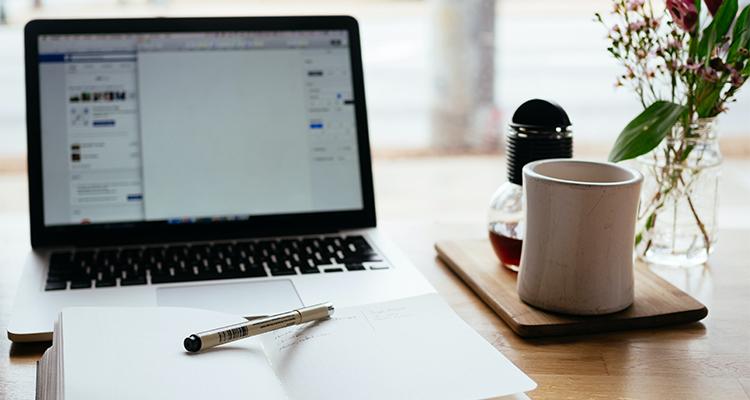 Olivet Nazarene University's School of Graduate and Continuing Studies announced Your Way, a ground-breaking initiative that features tuition-free general education courses. The program will provide adult students with a pathway to earn a bachelor's degree and creates a model that redefines the learning experience by using best-in-class technology to engage students online. 
Your Way is an asynchronous program, meaning students can learn at their own pace. Students are able to read and consume the course material first, then enter an online community to discuss the content with classmates and faculty to expand their knowledge and deepen understanding. Course content is created ahead of time, allowing Olivet's faculty to educate at scale. 
"Through Your Way, general education courses are tuition-free so that adult students from across the nation have equitable access to college," said Ryan Spittal, vice president for Olivet's ONU Global division, which serves adult students. "Since every student has to take general education courses before taking the courses specific to their degree program, this tuition-free general education initiative flattens barriers and bends the cost curve, allowing students to take courses with no up-front costs."
The courses have also been reimagined. The new learning experience is designed to provide bite-sized lessons with knowledge-check quizzes, tests that have immediate feedback, learning activities that foster student engagement, and gamification badges earned for every module of content to keep people motivated. 
Students have unlimited re-takes for homework and tests, ensuring that these assessments promote understanding without negatively affecting the students' grade in the course. That means they don't have to spend their time worrying about their success and can concentrate fully on learning and understanding the course content by engaging with faculty and fellow students.
"With 15 years in the online market, Olivet knows that compelling content is important, but we feel that facilitating connection in an online environment is key to effective education," Spittal said. "It is more important now than ever before, especially in this social-distancing culture, to provide a quality education and moment-making connections in an online experience that reflects our supportive on-campus ethos."
More information on Your Way can be found at online.olivet.edu/yourway.