Peru Nazarenes participate in 'Bible Day' march
by
| 09 Nov 2023
Image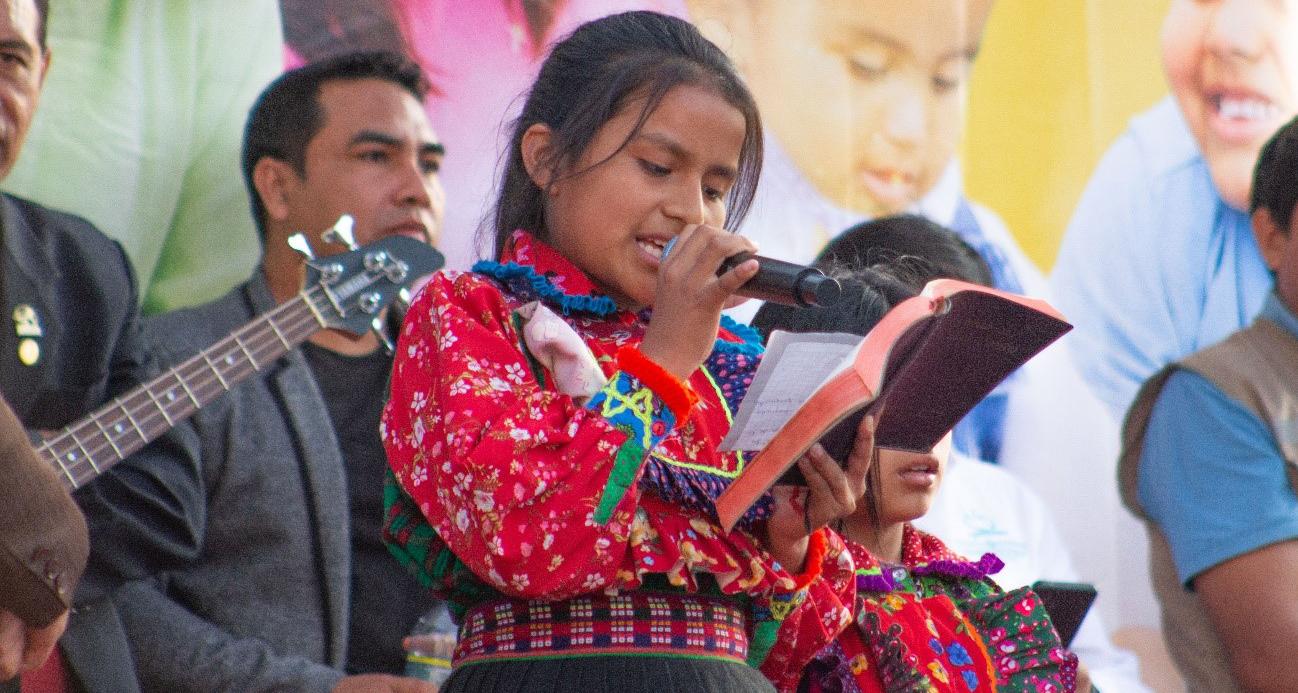 In a display of faith and unity, the city of Chiclayo, Peru, celebrated Bible Day under the motto "The Bible Unites Families." With the attendance of more than 10,000 people, this event became a milestone in the life of the Christian community of the Lambayeque region.
The march began in Chiclayo's children's park. The event highlighted the Christian community throughout the Lambayeque region as all the churches that make up the FRAPEL (Fraternity of Evangelical Pastors of Lambayeque) joined together on this day of celebration and reflection.
The Church of the Nazarene was especially present with 60 leaders and more than 1,000 members actively participating in the march by waving banners and proclaiming their love for the Bible and their faith in Christ. 
The El Nazareno School also contributed to the parade through the participation of students from the primary to secondary level and the creation of floats that added color and joy to the event.
"The Bible Day March demonstrated that faith is a powerful bond that unites families and the community," said Peru North District Superintendent Marcial Banda. "It was a celebration of love, unity, and spirituality that left an indelible mark in the heart of Chiclayo and reaffirmed the central role of the Bible in people's lives."
The tour took participants through the main avenues and streets of the city, showing Chiclayo that the Christian faith transcends borders and unites hearts. Each step taken was accompanied by prayers and praise, remembering the importance of the Bible as a source of guidance and spiritual strength in families.
The highlight of the march was the arrival at Las Musas Park, where thousands of people gathered to celebrate a service of thanksgiving to God. Those present were deeply moved, and the place was filled with joy and praise that lifted their hearts.
The sermon, delivered by a prominent local pastor, resonated in the hearts of the participants and was a message of blessing for all. The words of hope shared during the service inspired and comforted many of them.
--Church of the Nazarene South America Region