Celebrate clergy appreciation month
by
| 01 Oct 2023
Image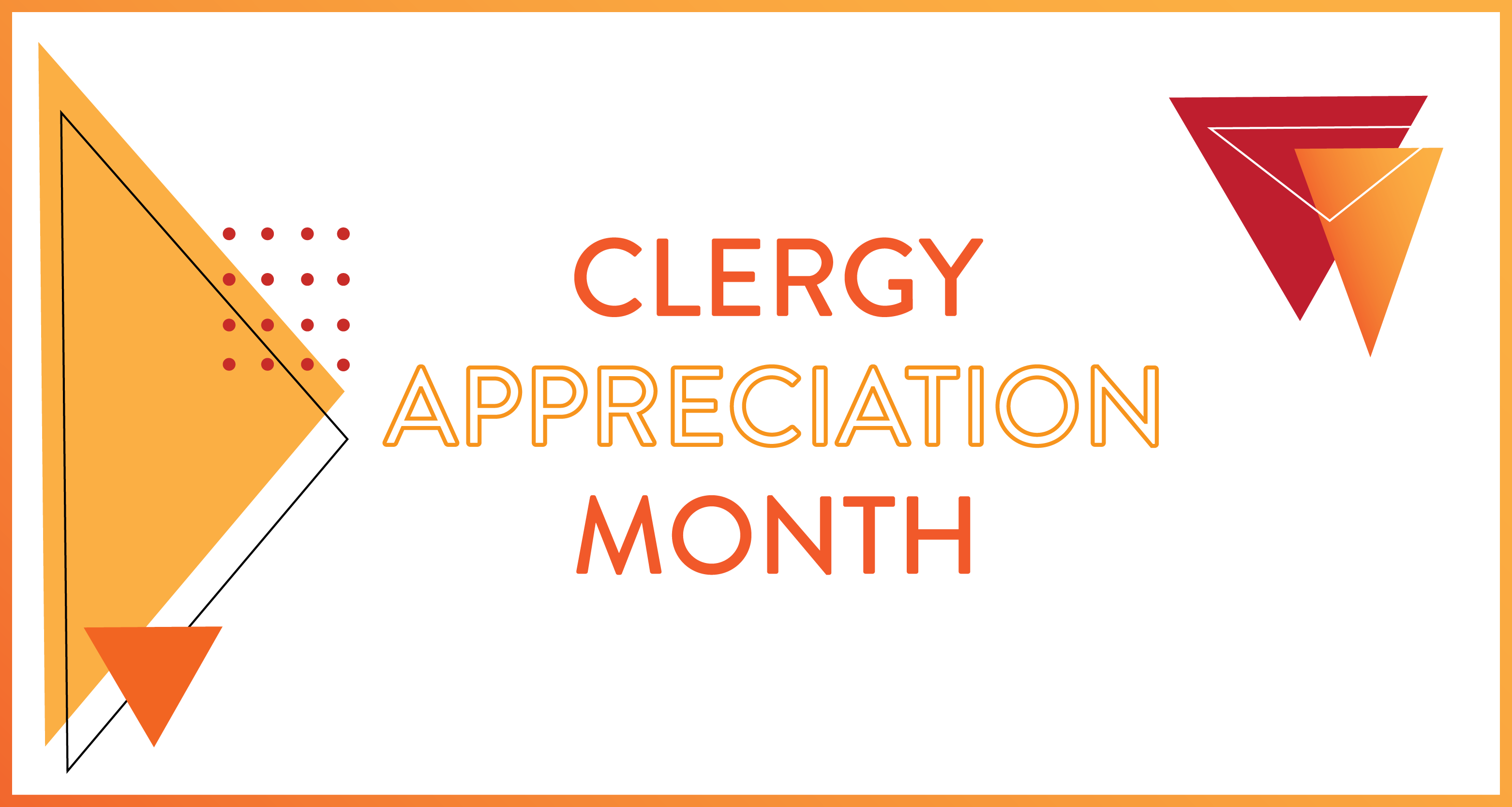 October is clergy appreciation month! Churches worldwide are encouraged to show their appreciation for clergy and pastoral staff members through a gift, a note of encouragement, or other methods.
Here are some ideas to show your pastors and clergy members your appreciation:
Encourage your pastors by letting them know how God is specifically using them to bless, help, and teach you to follow God.
Throw them a "gift card" shower.
Give clergy families a night out to a local restaurant or gift certificate for an overnight getaway.
Allow members of the congregation to volunteer time serving pastoral leaders by babysitting or helping with yard projects and other home maintenance.
The National Association of Evangelicals has also compiled a list of creative ways to bless your Pastor.
Clergy Appreciation Resources have also been added to the Resources Center. To view those, click here.
On behalf of the Church of the Nazarene's Global Ministry Center, thank you to pastors and all clergy for their labor and leadership in helping to make Christlike disciples in the nations!