Moving Ministers: August 2023
by
| 01 Sep 2023
Image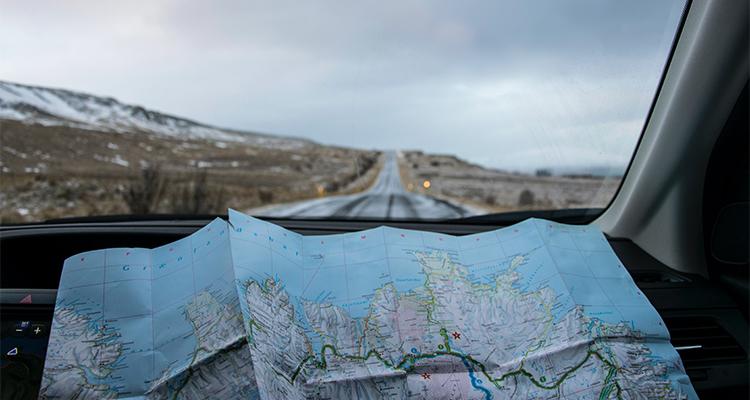 Compiled by the General Secretary's Office from district reports, Moving Ministers is a monthly listing of Nazarene ministers in new assignments on the USA/Canada Region. 
Roles included in the latest report are pastor, student, and pastoral service. Entries were received in August 2023.
To view the August report, click here.
For previous reports, see usacanadanazarene.org.