Remembering Eunice Brubaker
by
| 08 Sep 2023
Image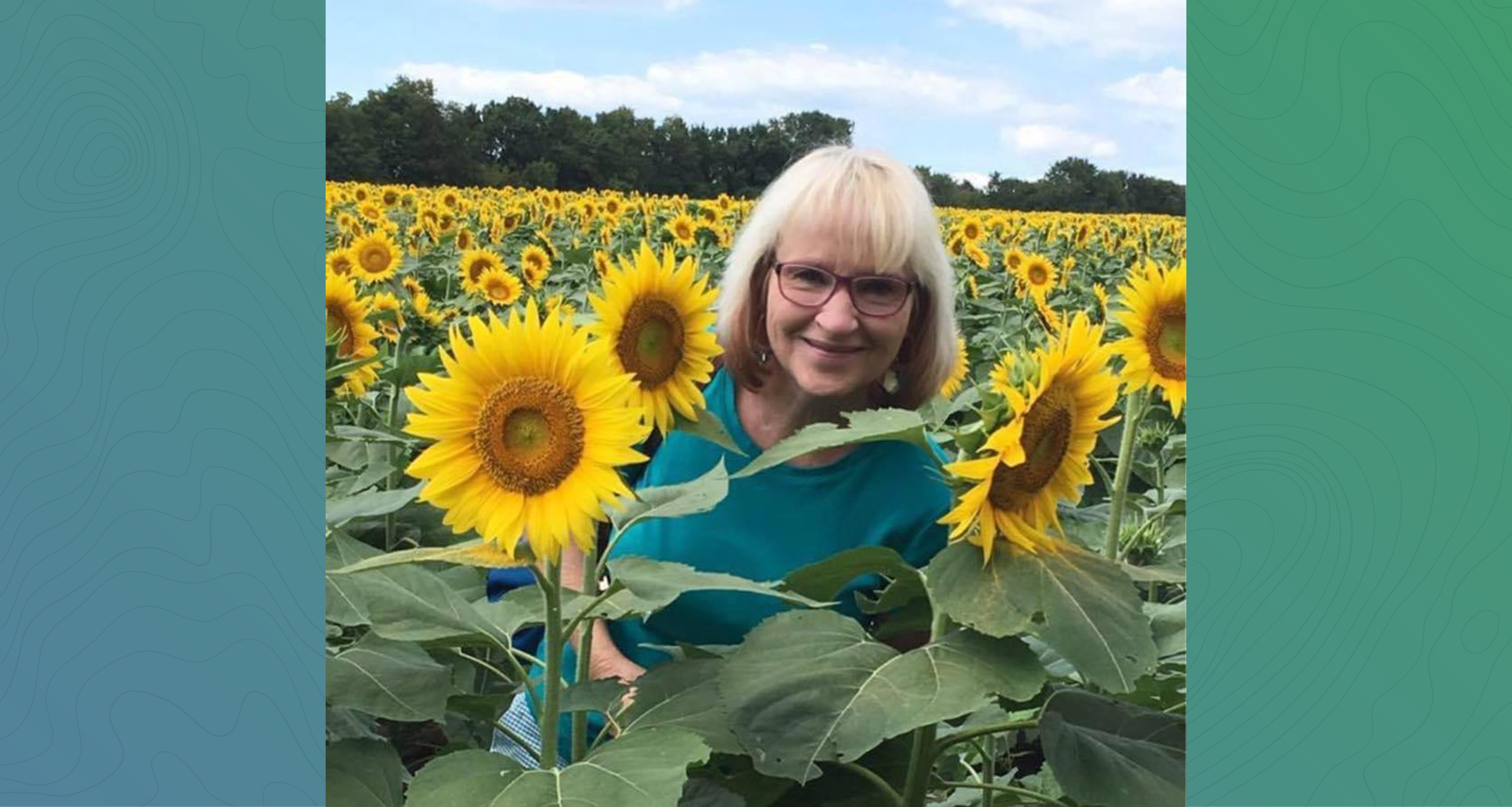 Eunice Brubaker, 68, of Topeka, Kansas, passed away on 5 September 2023 after a long battle with cancer. She was a minister, chaplain, missionary, and former global Nazarene Missions International president. She had been chaplain for the Kansas State House of Representatives since 2007. 
Eunice was born on 4 May 1955 to Ray and Dorothy Marlin in Indianapolis, Indiana. She graduated from Franklin Central High School and went on to attend MidAmerica Nazarene College (now University), where she graduated in 1977. She earned a master's degree from Nazarene Theological Seminary.
In 1979, she entered the missions field, serving in the Philippines until 1991. She taught at Luzon Nazarene Bible College (now Philippine Nazarene College) and was a great mentor to the LNBC students.
When she returned state-side, she met her husband, Ken Brubaker, whom she married on 6 March 1993. Together, they shared 30 years working in many areas of ministry.
Despite exiting the missions field, Eunice's passion for missions remained strong throughout her life. She served as global Nazarene Missions International (NMI) president from 2000 to 2008 as well as global NMI vice president, Kansas City District NMI president, and the NMI president of her local church.
"To know Eunice was to know the passion for NMI and the lost," said Global NMI Director Lola Brickey. "Many around the world know Jesus because Eunice invested her life and energies into the spreading of the good news and Scriptural holiness, making Christlike disciples in the nations. We celebrate Eunice's life of service and ministry and her commitment to NMI and the work of missions."
Eunice and Ken coordinated Work & Witness trips, sharing the gospel in over 56 countries.
She served on staff at Lawrence First Church of the Nazarene (1993-1995), Topeka Fairlawn Church of the Nazarene (2004-2012), and led Water's Edge Church of the Nazarene (2016-2022). She was an adjunct professor at MidAmerica Nazarene University and taught at Cair Paravel Latin School.
In 2007, Eunice became the chaplain for the Kansas House of Representatives. 
"Eunice was a wonderful chaplain with a heart for service to the Lord," said House Speaker Dan Hawkins in a statement. "The courage she displayed over the past few years was truly inspiring to all."
Representative Robyn Essex called Brubaker's death a "great loss" in a Facebook post.
"Even when she was not feeling well, she was determined to start our sessions with an encouraging word and prayer," Essex said. "Sometimes it took great effort just to get her voice to work, but her words were always anointed."
Eunice was preceded in death by her parents and brother, Stephen Ray Marlin. She is survived by her husband, Ken; brothers, Robert and Timothy Marlin; sister, Alice Palmer; seven nieces, and four nephews. 
Visitation, where the family will greet friends, will be Wednesday, 13 September 2023 from 9 a.m. to 10 a.m. at Wanamaker Woods Church of the Nazarene, 3501 SW Wanamaker Road, Topeka, Kansas. A Celebration of Life service and reception will follow at 10 a.m. The graveside service will take place at 1 p.m. at Prairie Home Cemetery.