SDMI releases free VBS resource
by
| 09 Feb 2022
Image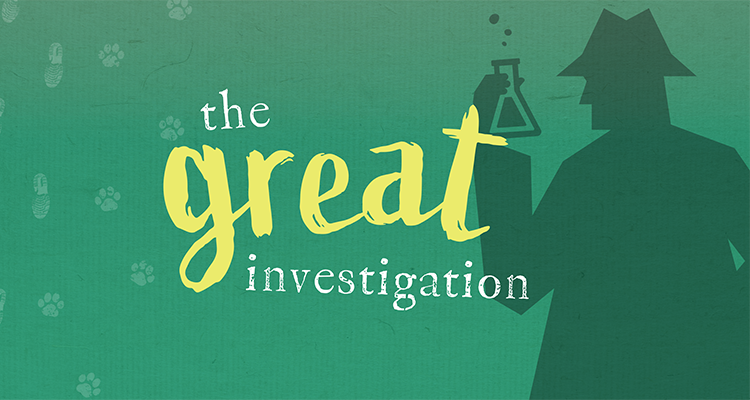 Sunday School and Discipleship Ministries has released The Great Investigation, a free children's Vacation Bible School resource.
Inspired by the global discipleship initiative Nazarene Discipleship: A Journey of Grace, students will embark on a journey through various Bible stories, finding "clues" as to how God seeks, saves, and leads children to trust Him. Through various games, crafts, and other activities, children will discover how to apply these different "clues" to their own lives.
"Ministry to children is essential to the mission and future of the Church of the Nazarene," said Larry Morris, SDMI administrative director. "Through The Great Investigation, we hope children discover God's plan for their lives."
The VBS curriculum is available in both English and Spanish. To download The Great Investigation curriculum, leaders' guides, and promotional materials, click here.