Clergy Appreciation
الصورة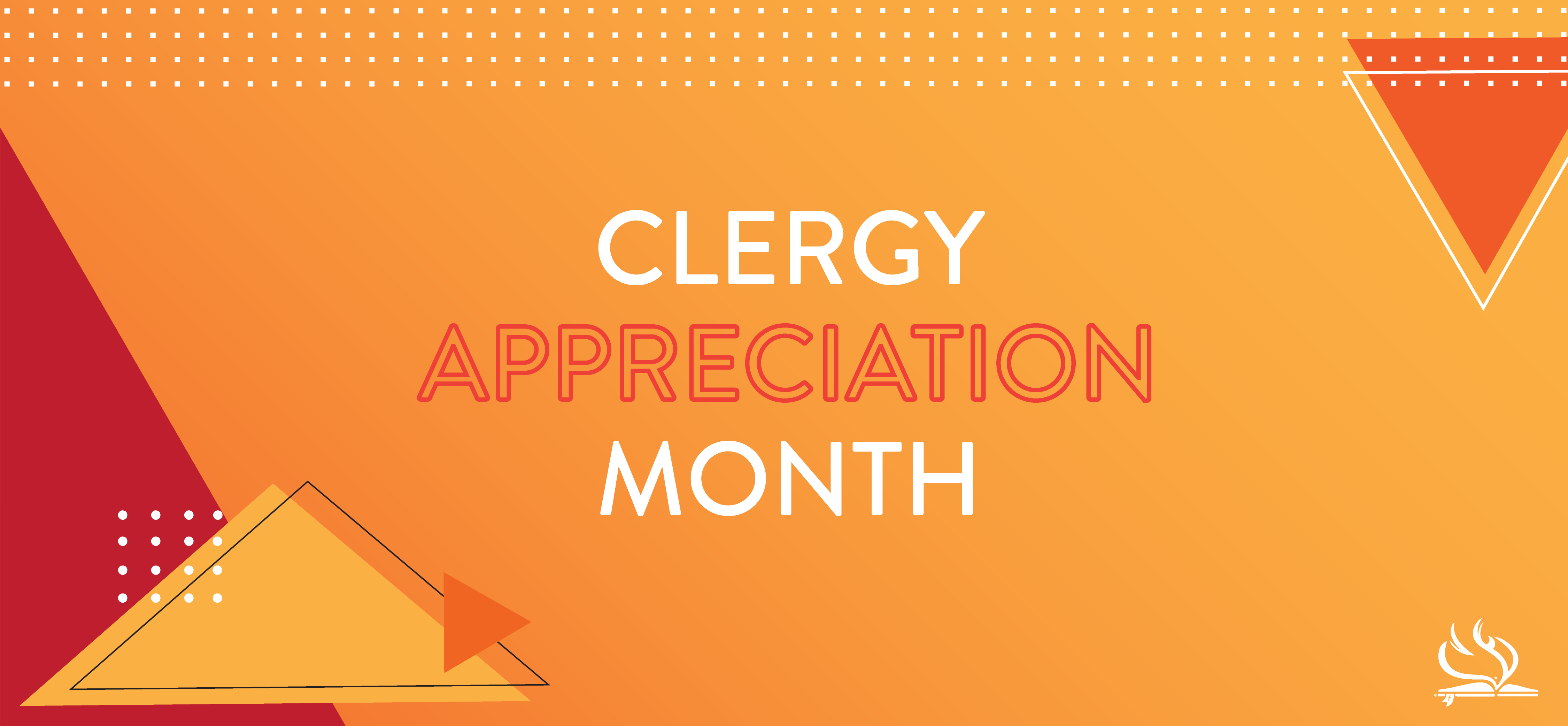 Description
Use these resources to show your appreciation for your pastor(s) and other clergy during Clergy Appreciation Month and all year long! 
 
Social Media graphics: Post a message to your pastor on social media with one of these graphics. Be sure to tag your pastor!
 
Thank you cards: Use these print-ready cards to write a note of appreciation to give to your pastor. 
 
Downloadable Sign: Print this sign and write in what you appreciate about your pastor. Take a picture holding the sign and post it on social media with #ClergyAppreciation.