Mark Lancaster appointed superintendent for South Arkansas District
by
| 23 Sep 2021
الصورة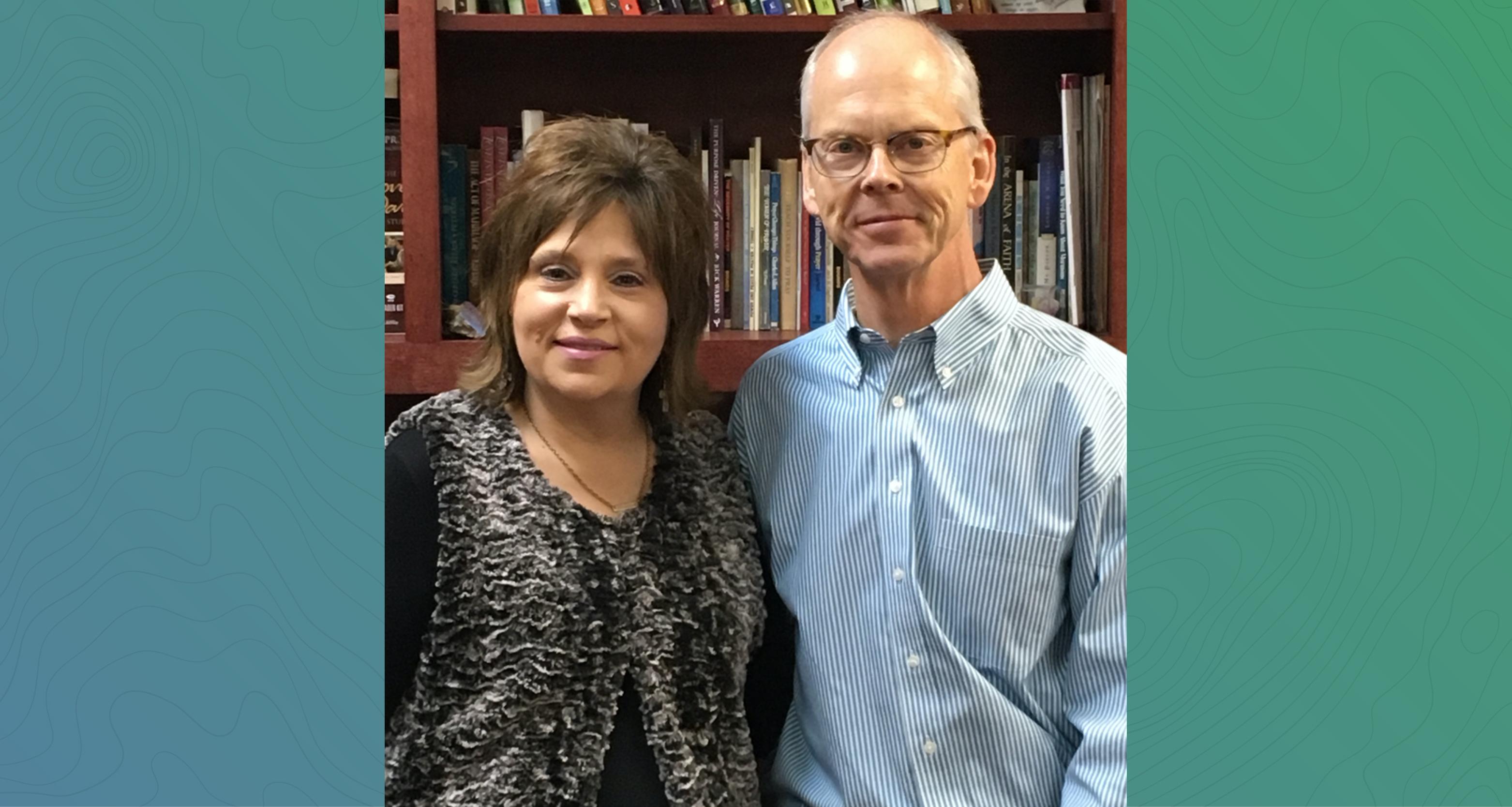 Mark Lancaster has been appointed superintendent of the South Arkansas District. The appointment was made by General Superintendent David Graves in consultation with the South Arkansas District Advisory Board, USA/Canada Regional Director Stan Reeder, and the Board of General Superintendents. Lancaster has served as the pastor of Memphis, Tennessee, Grace Church of the Nazarene since 1993. 
Lancaster will assume his new role 1 November 2021. He will replace Virgil Askren, who became the superintendent for the Colorado District in June. 
"We have been blessed to serve our Grace Church family for 28 years," Lancaster said. "And it is very difficult to uproot after so many years; however, we know that God is leading in our new area of ministry on the South Arkansas District. Vanessa and I are very thankful for the leadership of the Lord!"
Mark attended Trevecca Nazarene University, graduating in 1980 with a bachelor's degree in religion. Three years later, he graduated from Wesley Biblical Seminary with a master's degree in Christian Education.
He took his first pastorate in Grenada, Mississippi, leading the First Church of the Nazarene from 1985 to 1987. He would go on to serve pastorates in Abilene, Texas, and Clearwater, Florida, from 1987 to 1990 and 1990 to 1993, respectively. In 1993, he accepted the call to pastor Memphis Grace Church of the Nazarene and has served there since. 
Lancaster and his wife, Vanessa, currently reside in Olive Branch, Mississippi.