SNU announces new Physician Assistant program
by
| 09 Dec 2022
الصورة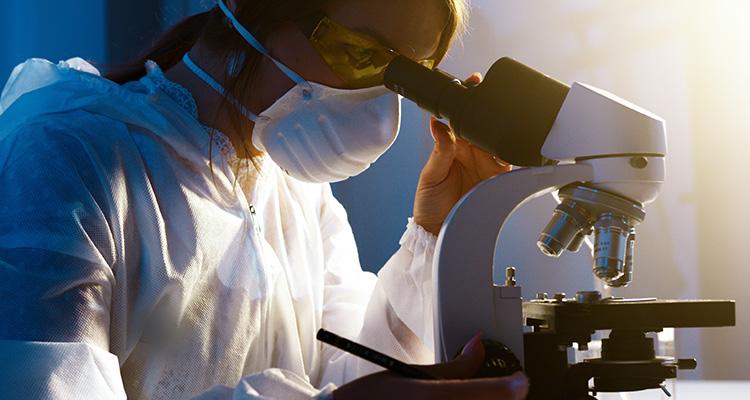 Southern Nazarene University announced the addition of a Physician Assistant (PA) program to the College of Professional and Graduate Studies.
The program's mission is to train competent physician assistants to practice medicine with compassion and empathy in a Christlike manner. The program is a natural next step for the university's growth in the healthcare field and is consistent with the university's mission to make Christlike disciples through higher education.
"SNU loves it when our mission and the marketplace converge with the strength of the institution," said SNU President Keith Newman. "Such is the case with our upcoming Master of Science in Physician Assistant Studies program. We look forward to welcoming students who desire to serve their communities with the gift of healthcare."
The program offers a two-year graduate curriculum resulting in a Master of Science in Physician Assistant Studies as already approved by the Higher Learning Commission. The coursework will prepare students to sit for the National Commission on Certification of Physician Assistants Examination.
The PA curriculum is modeled on the medical school curriculum that involves both didactic and clinical education training. In the didactic phase, students take courses in basic medical studies, behavioral studies, and behavioral ethics. In the clinical phase, students complete clinical rotations in medical and surgical disciplines, including family medicine, internal medicine, obstetrics and gynecology, pediatrics, general surgery, emergency medicine, and psychiatry.
The program will be led by Program Director Mark Moran. His career includes seven years of full-time emergency medicine in Virginia from 2003 to 2010 and family medicine in Tennessee from 2016 to 2018. He has been involved with physician assistant education for 12 years, serving in multiple faculty and administrative capacities.
With a particular passion for helping build new programs, he was instrumental in the development and accreditation process of five other PA programs, a new doctoral program, and a medical laboratory science program.
"I want to be part of preparing medical minds to be mission-minded for Christ," Moran said. "The PA program continues SNU's advancement into health science programs, which are greatly needed. I am very excited about developing the PA program with the SNU mission in mind. Health care worldwide needs the influence of Christian values, and this program is another opportunity for SNU to have that influence."
Learn more at pgs.snu.edu/pa, and check in often to watch the progress of the developing program.
--Southern Nazarene University