2019 Annual Report of the Board of General Superintendents
by | 25 Feb 2019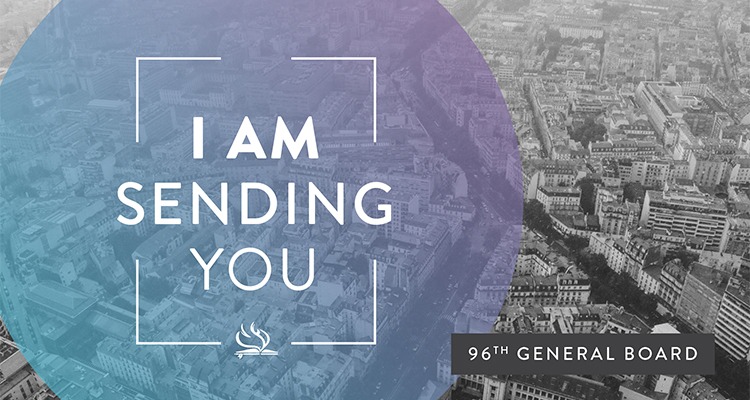 David Graves delivered the annual Board of General Superintendents' Report during the 96th Session of the General Board 24 February in Overland Park, Kansas, USA. 
Graves's report, titled "I AM Sending You," was enthusiastically received by the members of the General Board, officers, Global Ministry Center directors and staff, regional directors, The Foundry leaders, and guests.
This year's report was also the first to be live streamed. Click here to view the stream.
Choose your language below to review a transcript of the report: