Board of General Superintendents elects new general editor
by
| 13 May 2021
Image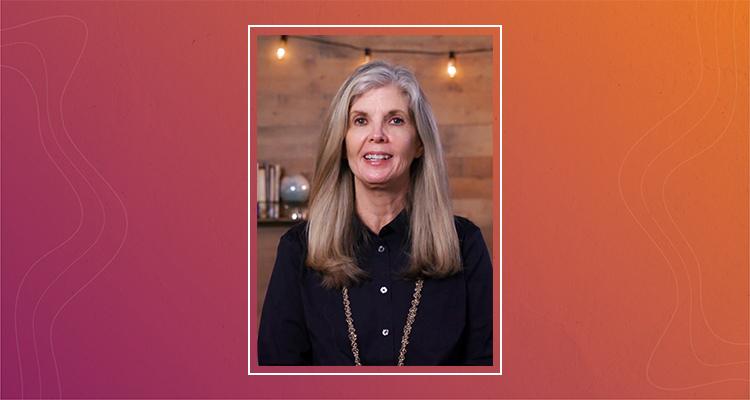 The Board of General Superintendents elected Dr. Bonnie Perry to serve as general editor for the Church of the Nazarene.
Perry succeeds Frank Moore, who has been serving since 2013 and will be retiring on 1 June. Perry's election was ratified by the General Board. 
"The Board of General Superintendents welcomes Bonnie Perry as the new general editor for the Church of the Nazarene," said General Superintendent Fili Chambo. "She brings more than 30 years of experience to the role, guiding the development of significant theological works for the church. In her years of service at The Foundry Publishing (formerly Nazarene Publishing House), she has become a trusted voice in our conversations. As a wise, thoughtful, and godly leader, she is deeply committed to the church's theology and mission. We look forward to working with her in the days ahead."
The general editor is responsible for assuring the quality of theological and doctrinal content produced by the Church of the Nazarene in addition to serving as editor in chief of Holiness Today. Perry will take office on 6 July 2021.
"I am honored and humbled by the opportunity to serve as general editor," Perry said. "Literature is an important tool to bring people together. In a time of significant cultural upheaval, I am reminded that the power of the One who unites us is immeasurably greater than our differences. Our focus will remain on serving Christ together in this Kingdom enterprise, this holy movement, known as the Church of the Nazarene."
Perry holds bachelor's degrees from the University of Missouri in journalism and English. She also earned a master's in organizational leadership from MidAmerica Nazarene University and a doctorate from Olivet Nazarene University in ethical leadership. 
She has served in the literature ministry of the Church of the Nazarene for more than 30 years, most recently as editorial director at The Foundry Publishing, a position she has held since 2000. 
Her responsibilities included overseeing the Centennial Textbook Initiative (75+ titles) and the 47-volume New Beacon Bible Commentary, which will be completed in May 2021. In her new role, Perry will continue to work with The Foundry Publishing team to oversee key theological projects.
Perry lives in Lee's Summit, Missouri, with her husband, Rex. They have four children and eight grandchildren.