Brazil church utilizes Jiu-Jitsu for evangelism
by
| 07 Jan 2022
Image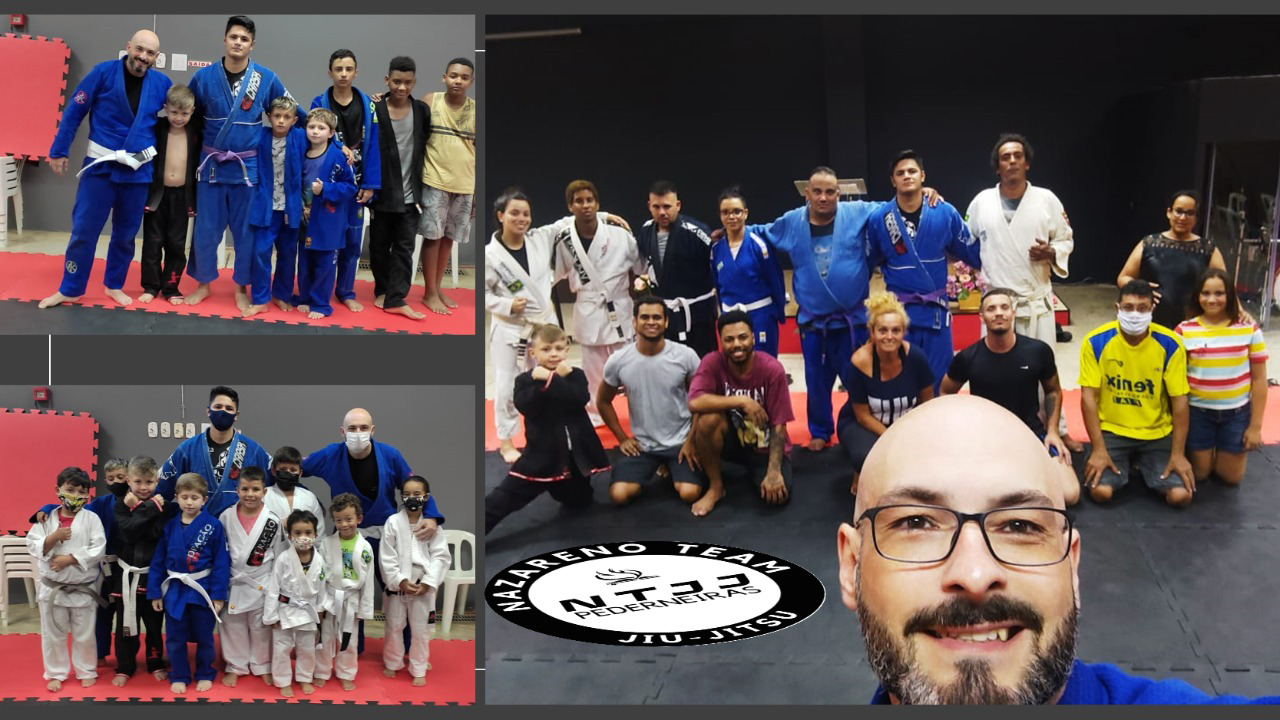 The Nazareno Team Jiu-Jitsu Pederneiras is a ministry that uses sport as a tool for evangelism through the relationships that are created on the mat. This team is sponsored by Pederneiras Church of the Nazarene in Pederneiras, São Paulo, Brazil.
"The idea came about a year ago when I decided to practice a sport that, in addition to helping me take care of my body, would give me a way to evangelize my training partners," said Aldo Filippini, senior pastor of Pederneiras Church of the Nazarene. "As soon as I started my training, I started looking for (sparring) partners. A member of our faith community named Eric Moreira, who today is the ministry leader, shares classes with our instructor, William Cunha."
Classes take place several days a week for different age groups, including 4-year-old children through youth and adults. To bring students to the project, in addition to investing in advertising, the church established some partnerships in the city, among them Casa Abrigo de Pederneiras-SP, which takes care of children considered at-risk.
The project started on 11 December and currently has 50 students enrolled. One of the materials used in evangelism is the JESUS film, which the church has been using for more than four years in communion groups.
"The central purpose of this service is to overflow the love of Jesus in the life of our community, leading people to Christ as a way of obeying the Great Commission," Aldo said. "It is the church creating strategies and promoting creative evangelism allied with social actions in its community."