Eurasia region welcomes new superintendents in Bulgaria, India
by
| 26 Jan 2023
Image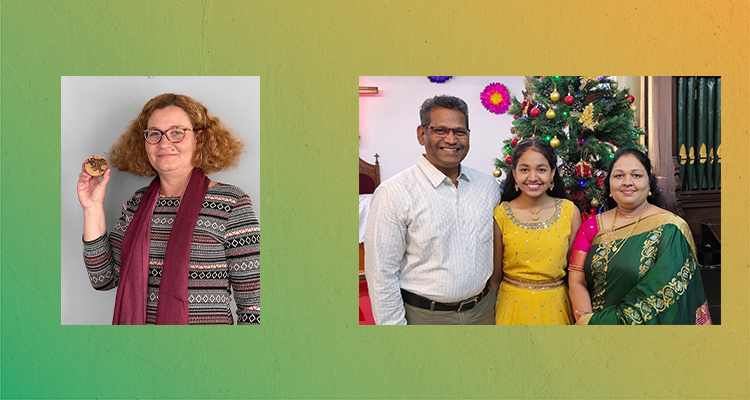 The Eurasia Region announced the two new district superintendents in recent weeks. The appointments were made by jurisdictional General Superintendent David Busic in consultation with Eurasia Regional Director Jim Ritchie and the respective district advisory committees.
Zhaneta Georgivea Yordanova was appointed the superintendent for the Bulgaria District. She has been an ordained minister since 2012 and has pastored Vidrare Church of the Nazarene since 2009. She also pastored Manaselska Reka Church of the Nazarene from 2007 to 2009. She served as the district secretary since 2012.
Wilson Jabaraj was appointed superintendent for the Tamil Nadu East District in India. An ordained minister since 2016, Jabaraj has pastored Calvary Church of the Nazarene in Madras, India, since 2014.
--Church of the Nazaren Eurasia Region