The Foundry releases new Advent resource
by
| 22 Jul 2020
Image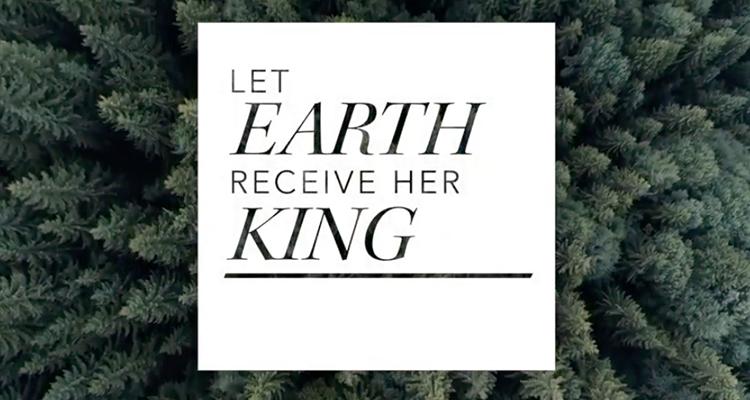 The Foundry Publishing has released a new advent resource for 2020, Let Earth Receive Her King. This year's four-week devotional book is authored by Scott Daniels and is written on the themes of hope, peace, joy, and love.
"It has been amazing to see churches and communities join with us each year through the Advent season," said Bonnie Perry, editorial director for The Foundry Publishing. "This year, we are excited to join Scott Daniels in an inspiring and very non-traditional exploration of the four traditional Advent themes."
Along with the devotional, The Foundry Publishing is offering downloadable resources for pastors, children's leaders, and youth leaders. You can view Let Earth Receive Her King resources here.