Join NYI on The Journey
by
| 23 Jul 2021
Image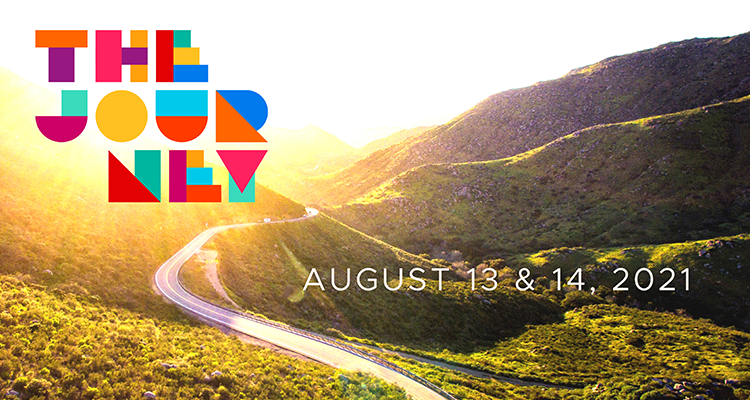 The Journey, a global online event hosted by Nazarene Youth International, will be held 13-14 August on YouTube. It's free to attend, and there will be three opportunities to watch The Journey event at separate times. There is no need to register, but the NYI team is encouraging participants to join an email list for updates leading up to and following The Journey.
During the event, participants will hear from speakers, be the first to receive expansive resources made specifically for youth, be inspired by worshipful talent from around the world, and connect with the global NYI family like never before.
"We are excited about what it will mean for us to gather with youth and young adults from all over the world for this focused time to learn about and reflect on the ways in which God's grace meets us along our journey as disciples of Jesus," said Global NYI Director David Gonzalez. 
The NYI team invites fellow Nazarenes to join them in prayer for the following:
That word about the event will continue to spread to local ministry leaders who can invite youth/young adults to join in.
For the technical components that make this global online event possible.
For the translations that are being prepared in 12 languages to maximize the inclusion of our global family. 
For God's Spirit to go before the participants, drawing them to this time of worship, celebration, learning, and fun so that they can not only be together but be transformed.
Visit the event website for more details and to download resources that are available now.