The Journey: Global NYI announces online event
by
| 12 Mar 2021
Image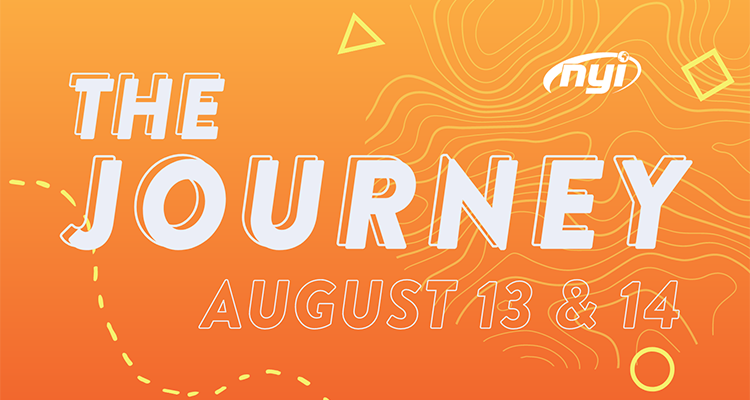 In partnership with global youth and youth leaders, Nazarene Youth International is hosting The Journey event 13-14 August. This will be a free, multifaceted inspirational event geared towards youth and young adults with after-parties to connect face-to-face with NYI from around the world.
"Nazarene Youth International is passionate about calling our generation to a dynamic life in Christ," said NYI Director David González. "To empower youth in the work they are already doing as valuable members of the Body of Christ, we want to cast a vision of youth as disciples who make disciples."
For more information and updates throughout the summer, follow Global NYI on their social media accounts.