Nearly 400 children in Mesoamerica celebrate Christmas together
by
| 08 Jan 2021
Image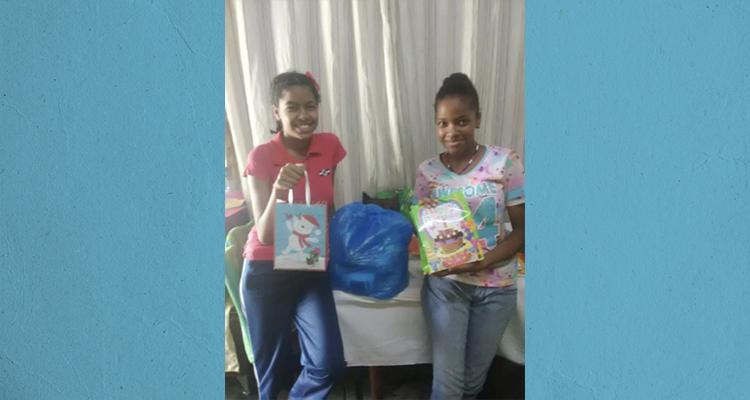 Nearly 400 children of the Programa de Desarollo Integral (Integral Development Program) on the Mesoamerica Region virtually joined in a Christmas party called "The Light Arrived." The party was put on in collaboration with the regional NCM leadership.
The ministry made sure to celebrate with children who were not able to participate virtually so that everyone was a part. The Programa de Desarollo Integral is the child sponsorship program for the Mesoamerica Region. The celebration was with all the children associated with those centers. To date, some 1,750 children are part of the NCM program.
The children received an invitation (which also served as coloring sheet) and a gift that they opened at the end of the party. During the celebration, they sang, watched a puppet show, played games, listened to stories, and did many other activities.
"We celebrate the birth of Jesus, who came to illuminate our lives even in the midst of so much chaos," said Dhariana Balbuena, regional coordinator of the ministry. "We also celebrate the lives of our children who, in the midst of all the difficulties generated by COVID-19, have been very brave."