New Beacon Bible Commentary series to be completed in 2021
by
| 29 Jun 2020
Image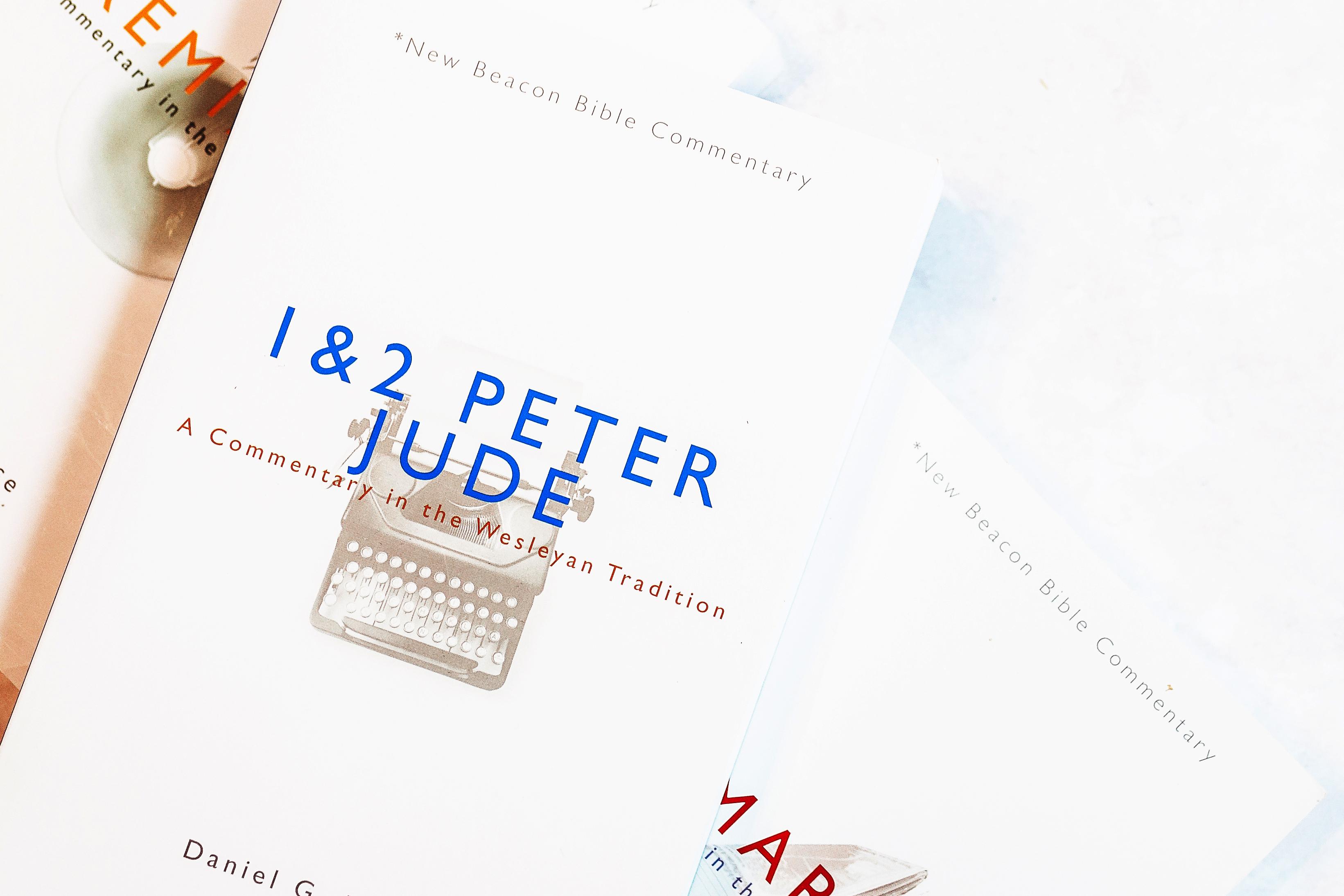 The New Beacon Bible Commentary, The Foundry's commentary set written from a uniquely Wesleyan perspective, has announced a completion date of summer 2021.
"With only five commentaries left to publish, we are pleased to announce the complete set will be available next summer," said Bonnie Perry, editorial director at The Foundry Publishing. "This is the finest commentary set in the Wesleyan-Holiness tradition, and we are proud to announce its completion."
Each commentary is authored by notable biblical scholars and is designed for use by pastors, teachers, and Bible students.
The Foundry Publishing offers a membership that allows those who sign up to receive 30 percent off past volumes and new releases in the NBBC series.
Learn more about each title in the series at TheNewBBC.com.