Pennsylvania church plant thrives through connection during COVID-19
by
| 23 Oct 2020
Image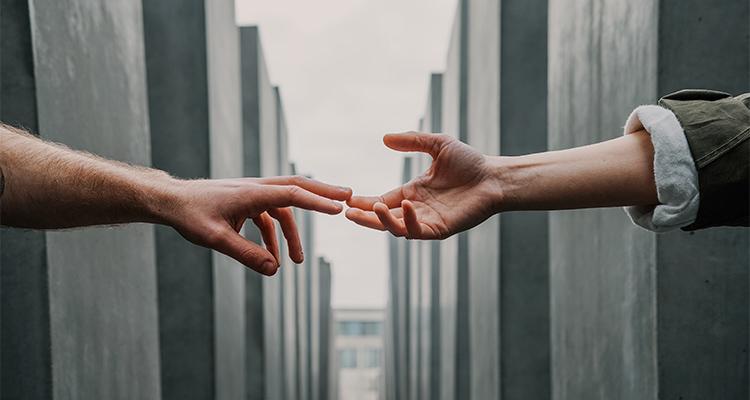 A church plant in Philadelphia's suburb of Pottstown has continued to grow despite the COVID-19 pandemic. Lead Pastor Paul Thornhill credits the church for continuing to reach the lost, a key factor that Thornhill traces back to his own childhood experience.
New Beginnings Church of the Nazarene started in April of 2019 and was officially organized in April of 2020. As the church approached its one year anniversary, its momentum could have been halted by the COVID-19 pandemic. Many churches, including New Beginnings, closed their sanctuary doors and moved online, but the shift didn't affect New Beginnings.
The church continues to grow by making connections in the community. As a church, Thornhill says they've given out 2,000 Bibles in the last year and a half. The church has been able to reopen its building while following social distancing guidelines, and five new people have started attending the church. 
Thornhill believes they've joined because of the connection they now have.
"I try to reach out in some area, every day, in some manner," Thornhill said. "I meet people. I may call them this week; the next week I may send them a card of encouragement…It's connection. I make all kinds of connections with people over and over and over again."
"You can't just greet them, say hello, invite them to the church, and then let them flounder on their own," Thornhill continued. "We've got to stay connected to them, and that has been my philosophy in my entire ministry."
Thornhill's philosophy on connection stems from his own experience in childhood. At the age of 10, Thornhill said his house was falling to the ground. His father was an alcoholic, and his mother did what she could to help the family survive. He describes his family as "lost in so many ways." But a local Nazarene church developed a plan to reach the lost in their community. 
"They bought an old yellow school bus, painted it dark red, and lettered the name of the church on both sides of the bus," Thornhill said. "On Saturday mornings, the pastor and several of his laity started out to find the lost people for Jesus. One Saturday morning, this red church bus stopped in front of my house. This group of church people knocked on our door to invite us to Sunday school and church."
Thornhill began to attend with his mother and siblings, but his dad did not join them. The church family prayed for Thornhill's father, that he would be saved and transform his life. After a few months, his father finally attended a service.
"An altar call was given that morning," Thornhill said. "My dad made his way to the altar and gave his heart to Jesus. He became a Christian and immediately he quit drinking, never to drink again."
Thornhill's past has given him a passion for reaching the lost, and he encourages every church to reach out to its community.
"There are millions of lost people out there that need Jesus," Thornhill said. "Let's go find them."