Herman Alcántara appointed superintendent of Bolivia Central District
by
| 04 May 2023
Image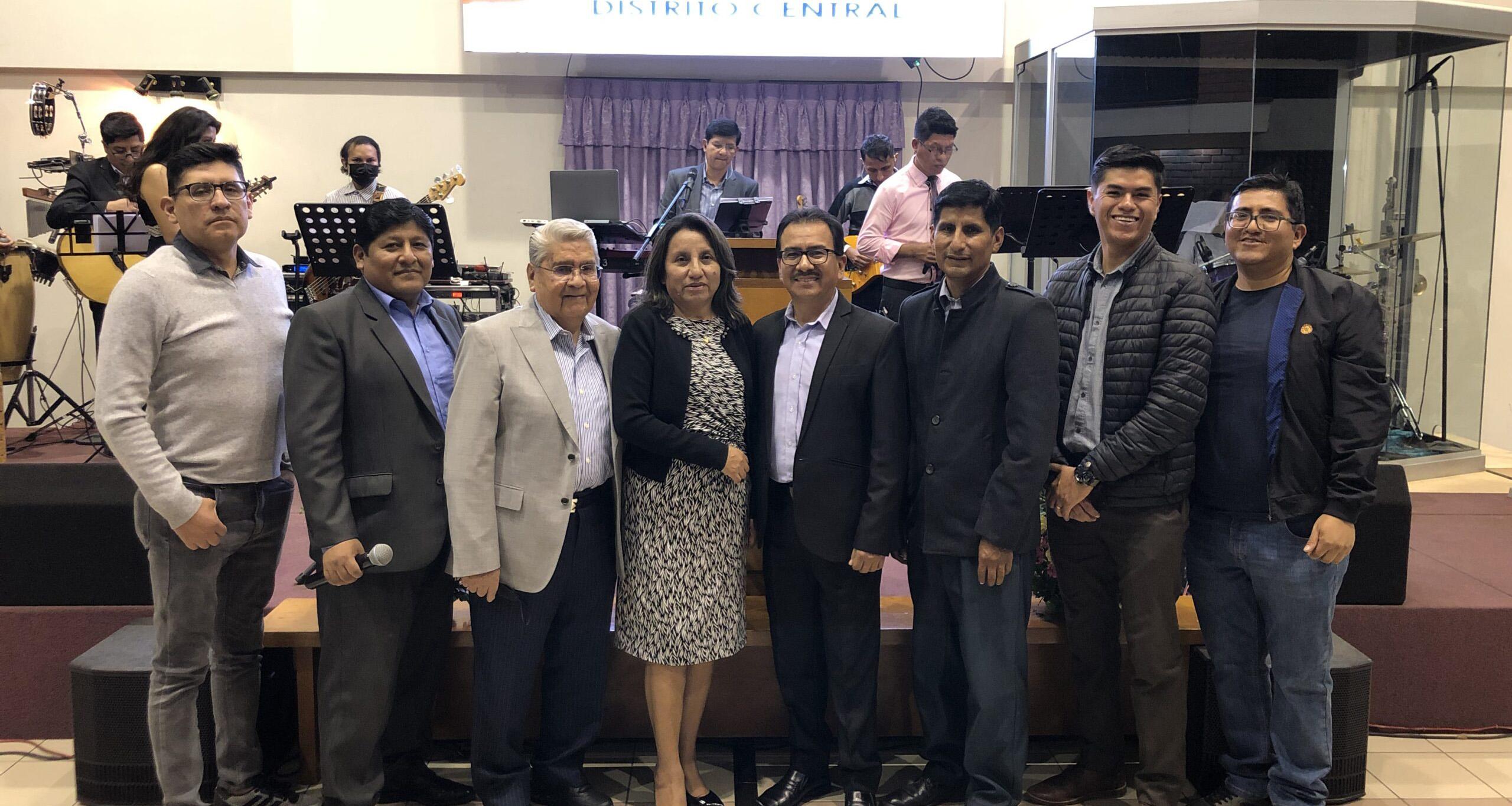 Herman Alcántara was appointed district superintendent of Central Bolivia on 10 March 2023. The appointment was made by General Superintendent Fili Chambo in consultation with the Bolivia Central District Advisory Committee, South America Regional Director Christian Sarmiento, and the Board of General Superintendents.
Alcántara was ordained as a minister in 2002 and served as a pastor in Peru at Puerta Abierta Church of the Nazarene. The Peruvian national currently serves as a missionary in Bolivia and is the coordinator of holistic ministries for Bolivia. Alcántara also serves as the superintendent of the Bolivia Santa Cruz District. 
During an installation service on 3 April, Central Andean Field Strategy Coordinator Evelio Vásquez laid hands on Alcántara to install him in his new assignment. The installation took place at the Cala Cala Church of the Nazarene, located north of the city of Cochabamba. Delegations representing the different churches that make up the district were present for the occasion, and almost all the pastors spoke during the service.
The service included a time of worship and a message from the Word of God presented by Vásquez, who also addressed the family of the late superintendent Guido Delgadillo Cano, thanking them for his service to the district. Vásquez then challenged the congregation to pray for Alcántara.
--Church of the Nazarene South America