Recovery efforts continue in aftermath of Syria, Turkey earthquake
by
| 28 Mar 2023
画像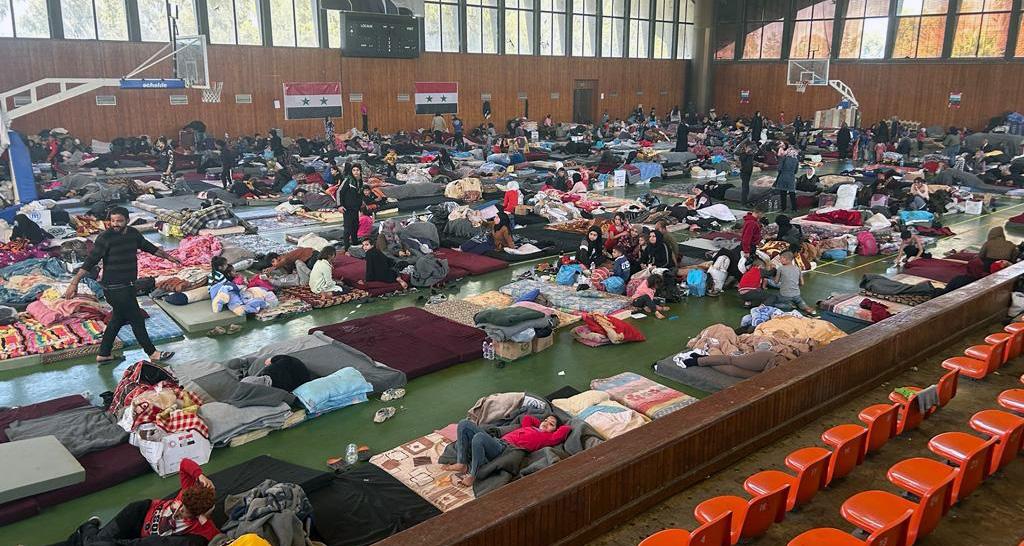 In the month since two devastating earthquakes struck Syria and Turkey, UNICEF reports that more than 50 thousand people have died, and more than 850 thousand children remain displaced.
Nazarene teams from neighboring countries have entered areas affected by the quakes. The way in has been difficult, and prayer is needed now more than ever as relief efforts face significant resistance from local authorities.
One team successfully delivered tents to one area of Syria but has been unable to reach more sensitive areas. Vans full of supplies were turned away from similar entry points, and church leaders are working to find creative ways to deliver these crucial materials to those who desperately need shelter.
A Jordanian team successfully entered multiple cities hosting many displaced people. The group visited schools and churches that have transformed into makeshift camps for those fleeing the devastation and fearing future aftershocks.
"Thousands of people live in a miserable situation," says one Nazarene Jordanian pastor. "No food, no houses, no peace, no security…imagine."
While supplying people with items like blankets, milk, power banks, and hygiene items, the group of Nazarenes felt led to hold Communion in an area destroyed by the earthquakes. They stood with grape juice and bread, says the same Jordanian pastor, "to declare the redemption of Jesus, and declare life in the cities," praying for restoration and peace.
Please pray specifically for the teams that their attempts to take the remaining supplies and funds into sensitive areas will become successful. Pray that volunteers may have access to those who are the hardest hit by the devastation.
You can give to support local churches here.