The Final Countdown to General Assembly and the NDI Convention!
By Victoria Sawyer, | 10 May 2023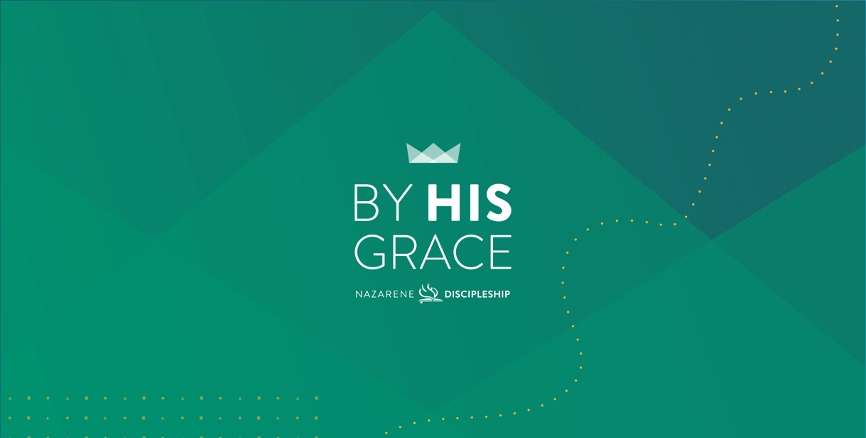 We have officially reached the final countdown to General Assembly! In a few weeks, Nazarenes from around the globe will be gathering to celebrate what God has done through the faithful servants of the Church of the Nazarene and to declare together again that Jesus is Lord! As you are preparing to journey to Indianapolis, there are some final details that you need to keep in mind!
Registration
Everyone must register! The GA visitor registration link is located on the GA 2023 website, ga2023.nazarene.org. This link will give you access to all services, plenaries, exhibits, and inspirational onsite workshops! Also, there is a great opportunity for all GA registered kids!  GA Kids is an intentional ministry conference for kids and families that will include age-specific services for early childhood and elementary, an intergenerational service for family on Sunday, and many opportunities for the entire family to connect with others in the global Nazarene family. How do you get your kids registered? Follow the same GA Visitor link but be sure to "add child" and complete the requested questions.
Schedule
Once the big day arrives, you will want to keep the following things in mind as you arrive at the Indianapolis Convention Center.
Friday, 9 June

Onsite check in and registration for visitors, delegates, GA Kids, and World Quiz

NDI Plenary session (Walking IN Grace)

Onsite workshops

Exhibit Hall opens

GA Kids services begin

Opening evening worship service
Saturday, 10 June

World Quiz

NDI plenary session (Walking THROUGH Grace)

Onsite workshops

Exhibit Hall

GA Kids services

Evening service
Sunday, 11 June

Intergenerational service

GA Family Picnic Party

Exhibit Hall

GA Kids services

Evening service
Monday, 12 June

NDI plenary session (Walking WITH Grace)

Exhibit Hall

GA Business

Evening service
Volunteers Needed!
GA Kids will be a very important and amazing event but cannot be pulled off without the help of some great volunteers! If you have a love for children and want to play a part in the first-ever GA Kids, you can check out the GA Kids volunteer article from Trey Brooks, which is also in this newsletter. More information will be listed there for how you can join in on the fun!
Be Sure and Stop by the Exhibits
Check out the first ever combined exhibit booth for the Local Church Ministries (NDI, NMI, NYI)! Fun activities, information, and other surprise elements await those who drop by. 
It is important to stay connected so you are updated on important information about the NDI Convention and General Assembly. Be sure you are subscribed to NDI's bi-monthly Journey newsletter, the Nazarene News, and have bookmarked the official General Assembly website. We eagerly await your arrival to the 30th General Assembly and Conventions!
---