Geoff Kunselman appointed director of Stewardship Development
by
| 02 Feb 2023
画像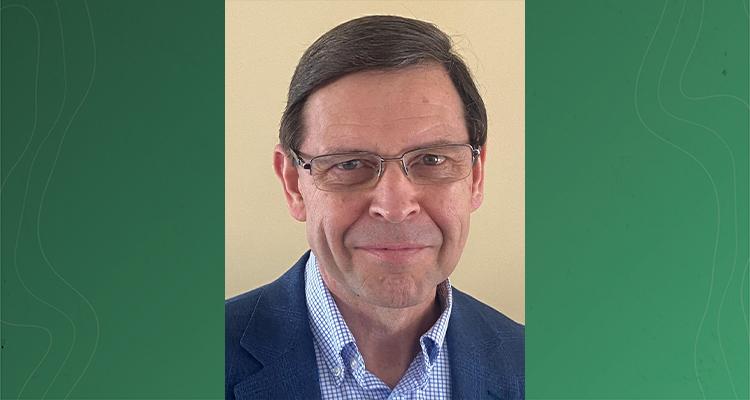 General Treasurer Keith Cox announced the appointment of new director of Stewardship Development, Geoff Kunselman.
"We are very grateful that the Lord has called Dr. Kunselman to this very important role in our denomination," Cox said. "His dedication to the Church of the Nazarene and its mission to make Christlike disciples in the nations has been evident throughout his time as a pastor, a district superintendent, and in various denominational leadership roles. Geoff's passion and experience make him uniquely qualified to shepherd and equip the church to emphasize stewardship as a pillar of discipleship."
Kunselman has served as the superintendent of the Northwest Ohio District since 2008 and has served in ministry since 1983.
"For a disciple of Jesus, generosity is a grateful response to God's love," Kunselman said. "I look forward to partnering with our Nazarene family to 'excel in the grace of giving' by providing resources to local churches and pastors and highlighting opportunities for missionally strategic generosity."
Kunselman graduated with a bachelor's degree in religion from Mount Vernon Nazarene University and earned his master's degree in pastoral counseling from Eastern Nazarene College. He received an honorary doctorate from Mount Vernon in 2016.
He began his ministry at Maysville Church of the Nazarene in Kentucky, where he served from 1983 to 1987. Kunselman spent the next nine years at Whitehall Church of the Nazarene in Columbus, Ohio, serving until 1996. He went on to pastor Columbia First Church of the Nazarene in South Carolina before being elected superintendent of the Northwest Ohio District in 2008.
Kunselman has been a member of the General Board Executive Committee since 2019, as well as serving as chair of the Global Missions Committee. He was the chair of the board at Mount Vernon from 2011 to 2022. In addition, he has been a member of the Board of Pensions since 2005, serving as chair from 2013 to 2021. He was also a member of the District Superintendent Advisory Council for the USA/Canada Region from 2013 to 2021.
He and his wife, Mona, currently reside in Ohio. They have two daughters and three grandchildren.