A Special Invitation to all Nazarene Educators
By By Dr. Marilyn J. Dominick, | 13 Sep 2023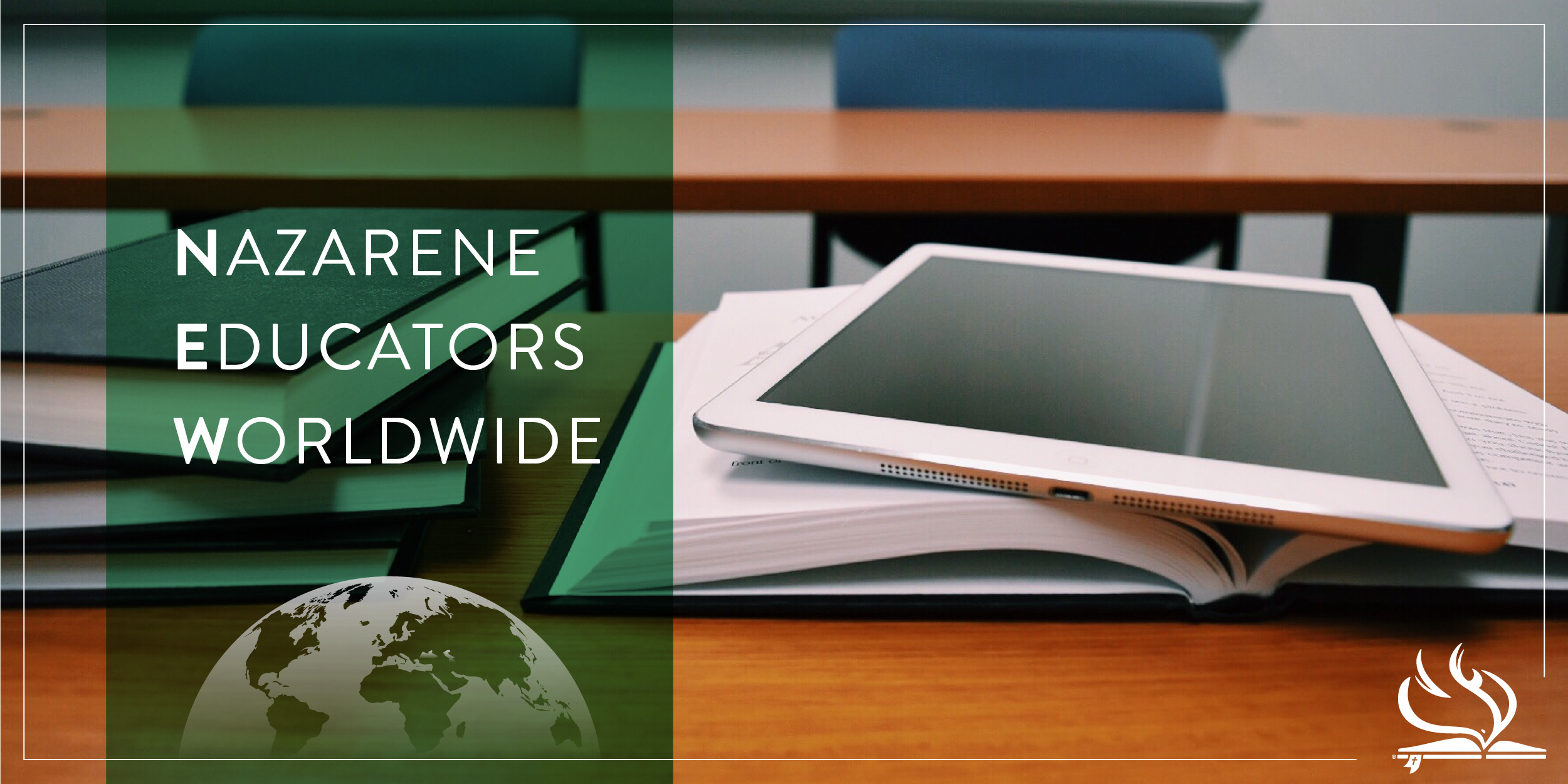 As you work in your area of education, you are committed to ministry to your students and their families, as well as to your colleagues. We are so thankful for all that you do to show Christ's love to others every day. 
Nazarene Educators Worldwide (NEW) is an organization that serves Christian educators in six different settings and is a ministry of Nazarene Discipleship International of the Church of the Nazarene. NEW exists to support you as you work to serve Jesus!
We are currently engaged in a membership drive. In this article, we hope to show you the value of joining this organization. We want to make you aware of all the resources our organization offers our members.
Our NEW Council has representatives with many years of experience and expertise in six areas of education:
Christian Schools                    Home Schools             Early Education
Public Schools                        Higher Education        Global Education
All these experienced educators stand ready to help our members in any way possible. To find out more about the NEW Council members, visit our website at naznew.com.  
---