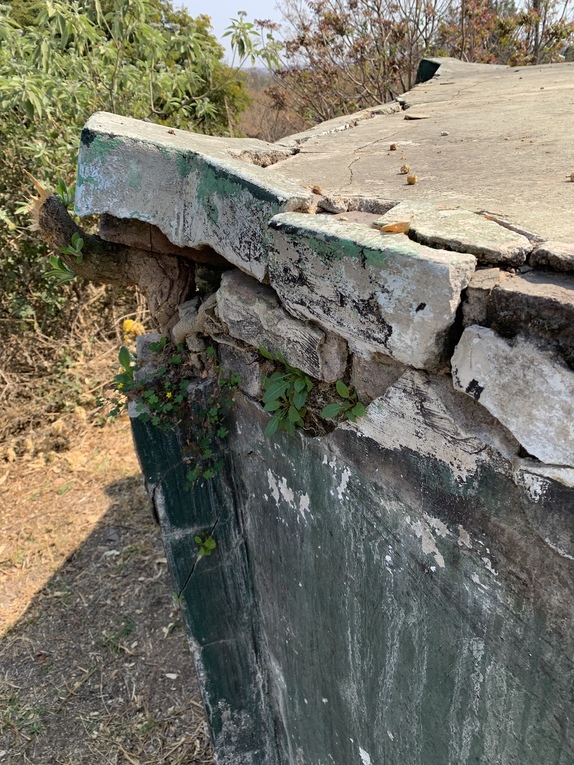 NTC South Africa Water Supply
Giving Code: 134653
Region: Africa
Area: Africa
COST (USD$): 25,000
Description:
Nazarene Theological College is located on 43 acres in a rural area. We have well-supplied water which is pumped to storage tanks then distributed to the campus and to the adjacent Good News Conference Center (GNCC). The water storage and distribution system on campus has been around since the 1970s and is in desperate need of an overhaul. We are losing significant amounts of water due to deteriorated lines (some of which we cannot locate). Additionally, our largest storage tank (concrete) has been badly damaged by roots. This impacts our electricity usage as our pumps are running most of the time as they attempt to fill leaking tanks.
Make A Donation




WYSIWYG Content
Donate by Check:
In the US:
Make checks payable to General Treasurer and send them to:
Global Treasury Services
Church of the Nazarene
P.O. Box 843116
Kansas City, MO 64184-3116
In Canada:
Make Checks payable Church of the Nazarene Canada and send them to:
Church of the Nazarene Canada
3657 Ponytrail Drive
Mississauga, Ontario L4X 1W5.
Be sure to put 134653 in the Memo area. Thanks for your donation.