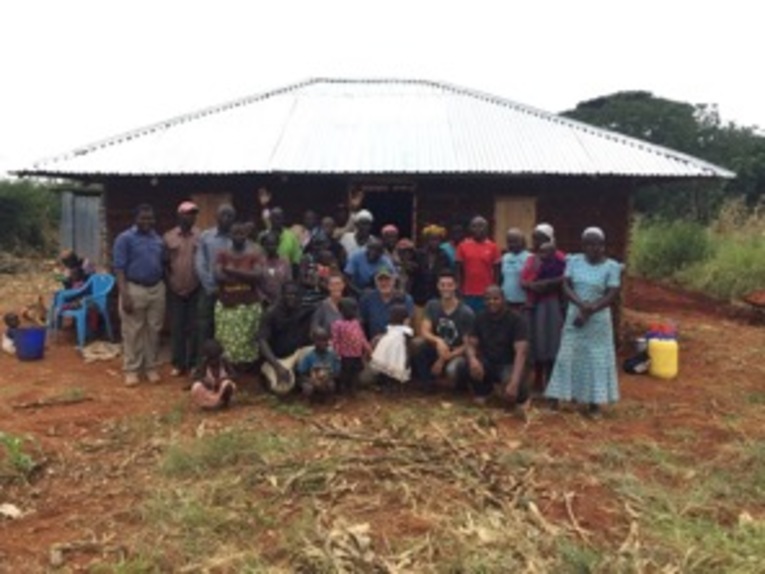 Orphans & Vulnerable Children (OVC) projects - Kenya
Giving Code: 135151
Region: Africa
Area: Africa
COST (USD$): 72,000
Description:
There are an estimated 2.6 million Orphans and Vulnerable Children (OVC) in Kenya, of whom 650,000 are orphaned by AIDS. More than one million households care for an orphan. In the absence of a coordinated multi-sectoral response, OVC are at risk of: (1) not knowing their HIV status; (2) delayed treatment; (3) economic difficulty due to caregiver illness and death; (4) family separation; and/or (5) situations that put them at greater risk of protection violations and HIV infection (school dropout, early marriage, risky behaviors). NCM-Kenya and Nehemiah's Restoration's (NR) program for orphans and vulnerable children (OVC) affected by HIV and AIDS contribute to the achievement of an AIDS-free generation by responding to the social, economic and emotional consequences of the disease on children, their families and the communities that support them.
The goal of NCM-Kenya & NR's OVC project is to improve the health and well-being of children and families by mitigating the impact of HIV and AIDS and increasing children's resilience and reducing their risk to the disease. Characteristics of children defined as vulnerable include those: - orphaned by the death of one or both parents; - abandoned by parents; - Living in extreme poverty; - living with a disability; - affected by armed conflicts; - abused by parents or their caregivers; - malnourished due to extreme poverty; - HIV-positive; - and finally, those marginalized, stigmatized, or even discriminated against. The project is on-going. We are requesting support for 500 orphans ($12 per child per month for 12 months.)
Make A Donation




WYSIWYG Content
Donate by Check:
In the US:
Make checks payable to General Treasurer and send them to:
Global Treasury Services
Church of the Nazarene
P.O. Box 843116
Kansas City, MO 64184-3116
In Canada:
Make Checks payable Church of the Nazarene Canada and send them to:
Church of the Nazarene Canada
3657 Ponytrail Drive
Mississauga, Ontario L4X 1W5.
Be sure to put 135151 in the Memo area. Thanks for your donation.