Call to prayer and fasting
by
| 08 Jan 2021
圖片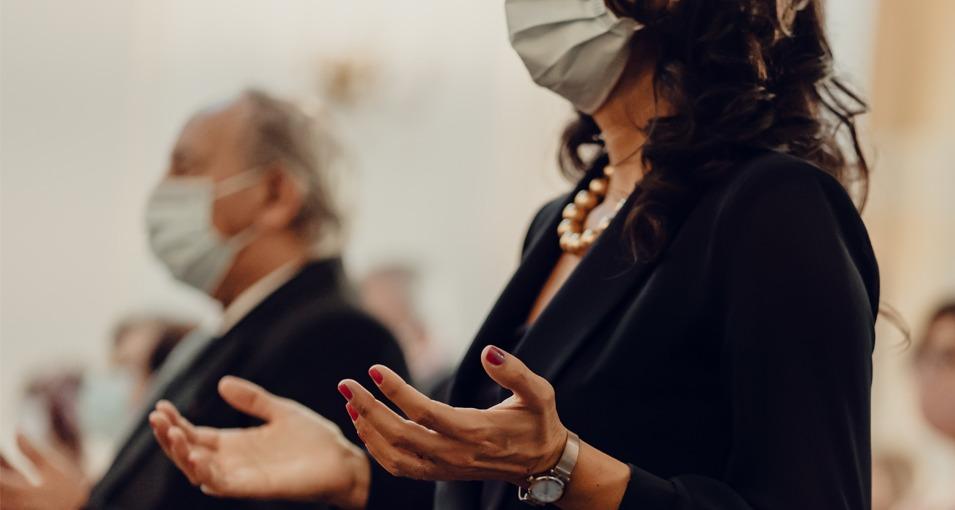 We have just completed celebrating the season of Advent and the arrival of the Messiah. Jesus came fulfilling the prophecy of Isaiah:
For to us a child is born,
to us a son is given,
and the government will be on his shoulders.
And he will be called
Wonderful Counselor, Mighty God,
Everlasting Father, Prince of Peace.
(Isaiah 9:6-7)
What happens in one part of the world is not isolated but impacts us all. This is certainly true as we reflect upon the pandemic and the ways in which it has touched the whole world. This can also be said of political unrest, which creates uncertainty and destabilization around the globe. It is in these precarious times that God's people turn toward the sure and certain hope that is found in Jesus Christ. 
As followers of Jesus, we seek ways to be loving, forgiving, and charitable. In Jesus' Sermon on the Mount, He reminds us: "Blessed are the peacemakers, for they will be called children of God" (Matthew 5:9). He continues by telling us that we are called to be salt and light in our world: "… let your light shine before people, that they may see your good deeds and praise your Father in heaven" (Matthew 5:16).
Like the Lord we follow, we are called to be peacemakers and to have a positive impact as salt and light in our world. This cannot be done apart from God's grace experienced through the power of the Holy Spirit. 
Therefore, the Board of General Superintendents is calling the global Church of the Nazarene to a week of prayer and fasting. When the church joins in prayer and acts in unanimity with Jesus' vision, we are assured that God will do what we cannot. 
Please, join us each day next week as we focus on the need for spiritual renewal within the Church and for healing the great divides in our world.
Monday — Pray for spiritual renewal and revival to come to the Church. 
Tuesday — Pray for peace and opportunities to show Christ's love to others.
Wednesday — Pray for the persecuted church around the world and for our missionaries.
Thursday — Pray for those who are suffering as a result of the global pandemic.
Friday — Pray for unity among God's people and for healing across the nations.
Saturday — Pray for those who have yet to come to faith in Jesus Christ.
Sunday — Pray for the Holy Spirit to fill us again so that we may be empowered to be Christlike in this world.
For more information, click here.
--Board of General Superintendents